Gebäudereinigung Jeblick GmbH
When it comes to sustainability, every single and small step counts.
Annual savings:
4.095
Carbon dioxide
736
Plastic
1.304
Petroleum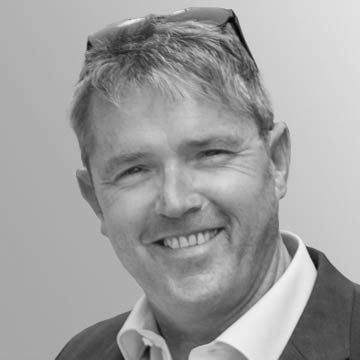 "In our company and at our headquarters in Kaiserslautern, the topic of sustainability plays a very large role. We have also been paying attention to efficiency and our carbon footprint for years, whether it's optimized route planning through our order scheduling, for example, or the use of equipment and machines with high energy efficiency classes.
We have tested the Green Care products extensively before using them in selected properties and in a wide variety of areas. The cleaning results achieved, the efficiency and, last but not least, the price-performance ratio in connection with the approach of sustainable production have convinced us completely in the end. The conversion of all cleaning agents to the products of the Green Care series was subsequently carried out within a few weeks. Our decision to switch to Green Care products was very well received by our customers right from the start.
The Performance Calculator is a very interesting tool for highlighting potential savings. Against the background of the increasingly requested or even demanded benchmarks by customers in almost all areas, it facilitates our work here.
We would like to encourage people to think about what they can do and change in their immediate environment and behavior in terms of environmental protection and sustainability.
In a time in which major changes would be necessary, but are often delayed with discussions down to the thousandth, may not everyone who pays a little attention to sustainability and environmental protection feel like a climate hero? For us, hikers and walkers who collect trash on their tours in the Palatinate Forest, or teenagers who pay attention to sustainably produced fashion, are also climate heroes. And yes, we also feel a bit like climate heroes through the use of Green Care products."
Gebäudereinigung Jeblick GmbH
Otto-Hahn-Straße 4
67661 Kaiserslautern