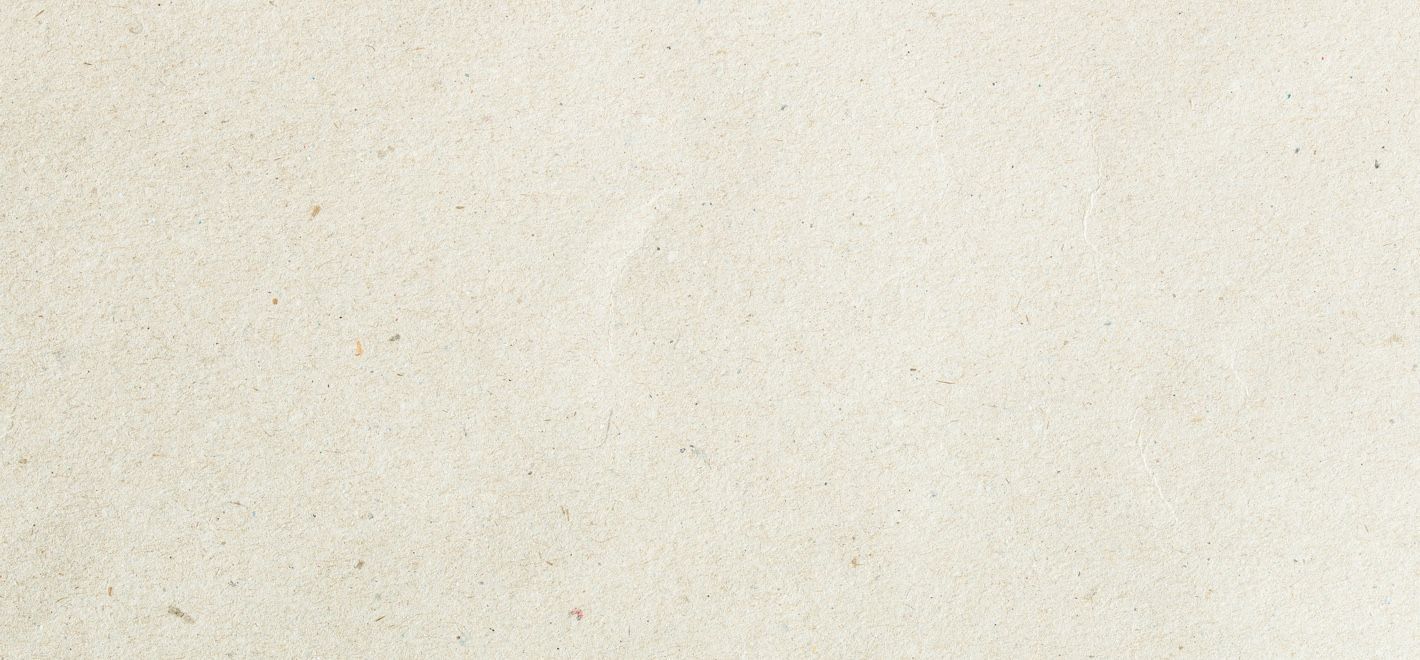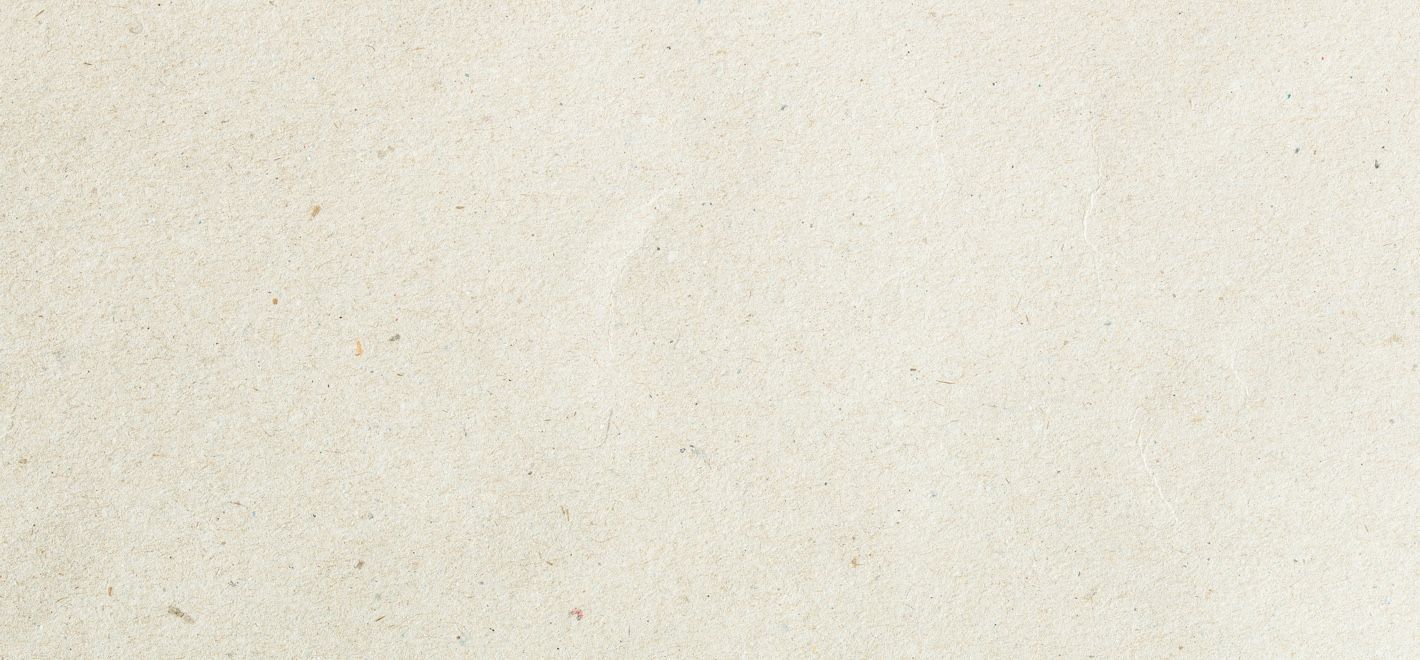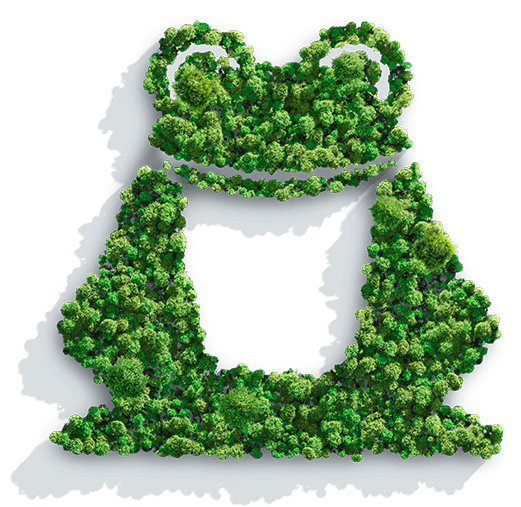 Doing the right things right
For value preservation and added value
Our brand promise:
Safe for humans and the environment
For more than 30 years the Green Care Professional brand has stood for first-class cleaning performance and integrally sustainable cleaning concepts with heart and soul. Our brand is a pioneer in its commitment to establishing a circular economy along the entire value chain.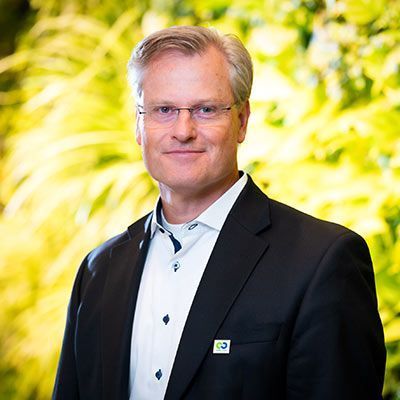 "A credible eco product can come only from a company that consistently pursues sustainability in everything it does, guided every day by ecological awareness, economic farsightedness and social responsibility."
---
Cleaning Performance with High-quality Standards
We are the living proof that sustainability and top cleaning strength are not mutually exclusive. The Green Care Professional brand stands for efficient, high performance cleaning with the highest quality requirements. "Made in Germany" – our very efficient and integrally sustainable formulas are developed by experts in Germany. Our brand products are manufactured only in EMAS-certified factories in Mainz and Hallein (Austria) in compliance with the strictest quality standards.
---
Safe for Human Life & the Environment
Safety for human life and the environment is our highest priority. Our formulas and packaging are safe for people, nature and for biological and technical cycles.
With current and future generations in mind, we pay close attention to how products are designed and manufactured and where they end up after use. Our products and systems offer simple, uncomplicated use.
The materials used are subject to careful analysis as to their origin, characteristics and biodegradability.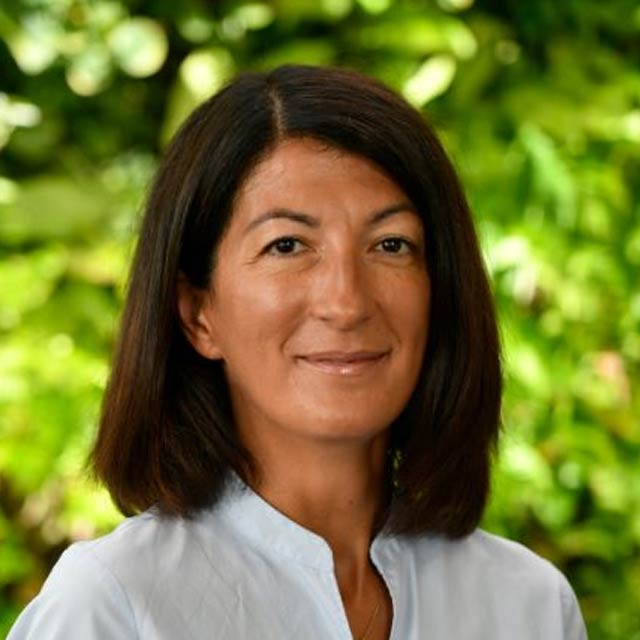 "Our surfactants are plant-based and proven to be readily biodegradable. We do not use substitutable substances such as phosphates or parabens in our products.."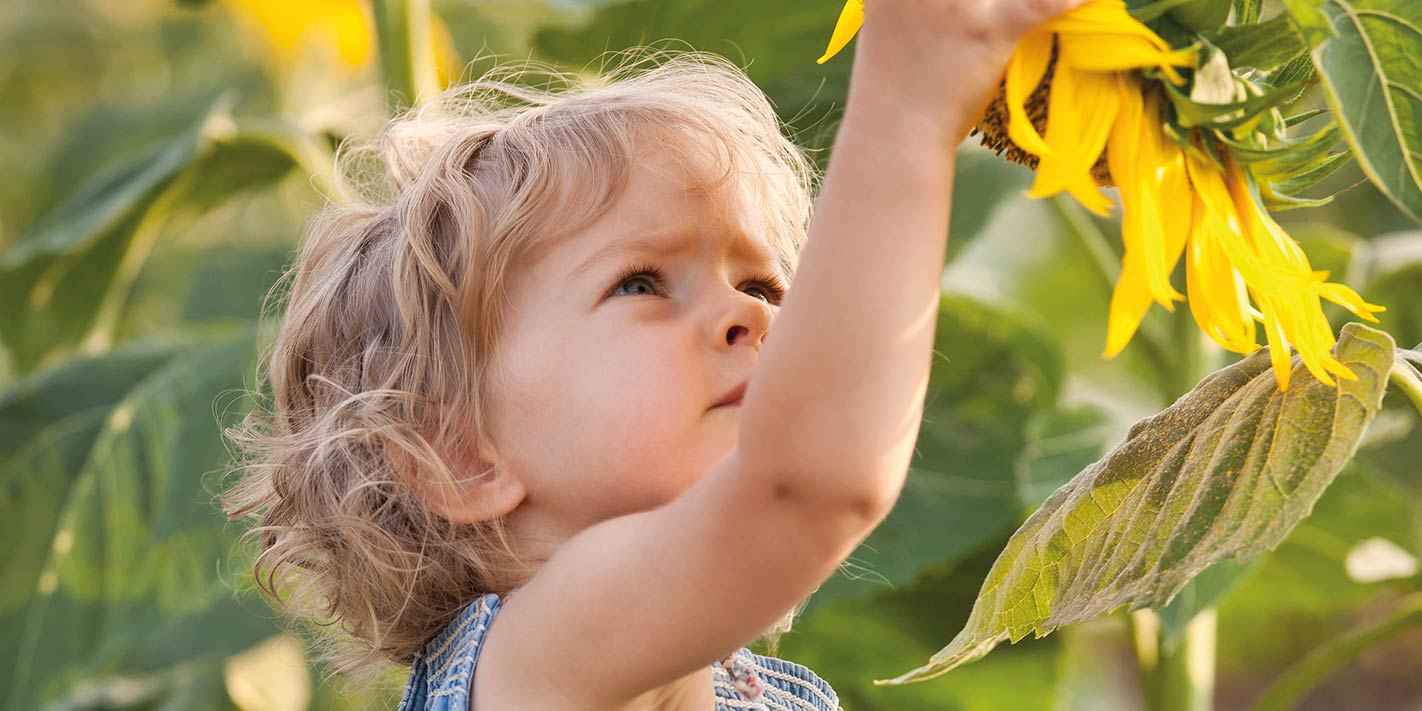 Recyclable Products
The circular economy is the only reasonable model for integrally sustainable business activity without damaging human life and the environment. Green Care Professional stands for a consistently practiced circular economy along the entire value chain, from raw materials to packaging. Our products are designed in such a way that all components can be directed to technical and biological cycles and kept there.
We draw the electricity we need for production exclusively from renewable energy sources and use climate-neutral natural gas to generate the required process heat. Thanks to our in-house water treatment facilities, we ensure consistently high water quality. Green Care Professional stands for complete eco effectiveness because we prevent new waste by designing products right.
---
Sustainable Profitability
Make Green Care Professional your company's competitive edge where sustainability and profitability are concerned. The advantages that come from using Green Care Professional go way beyond the product itself. The brand is backed by a comprehensive and consistently practiced philosophy of sustainable management.
When you purchase our brand products, you acquire not just high-quality and sustainable cleaning, but an entire story that you can use for your current and future business success. In addition to our effective and recyclable quality products, we offer intelligent and efficient systems that provide exact, economical doses and permit complete emptying of the packaging.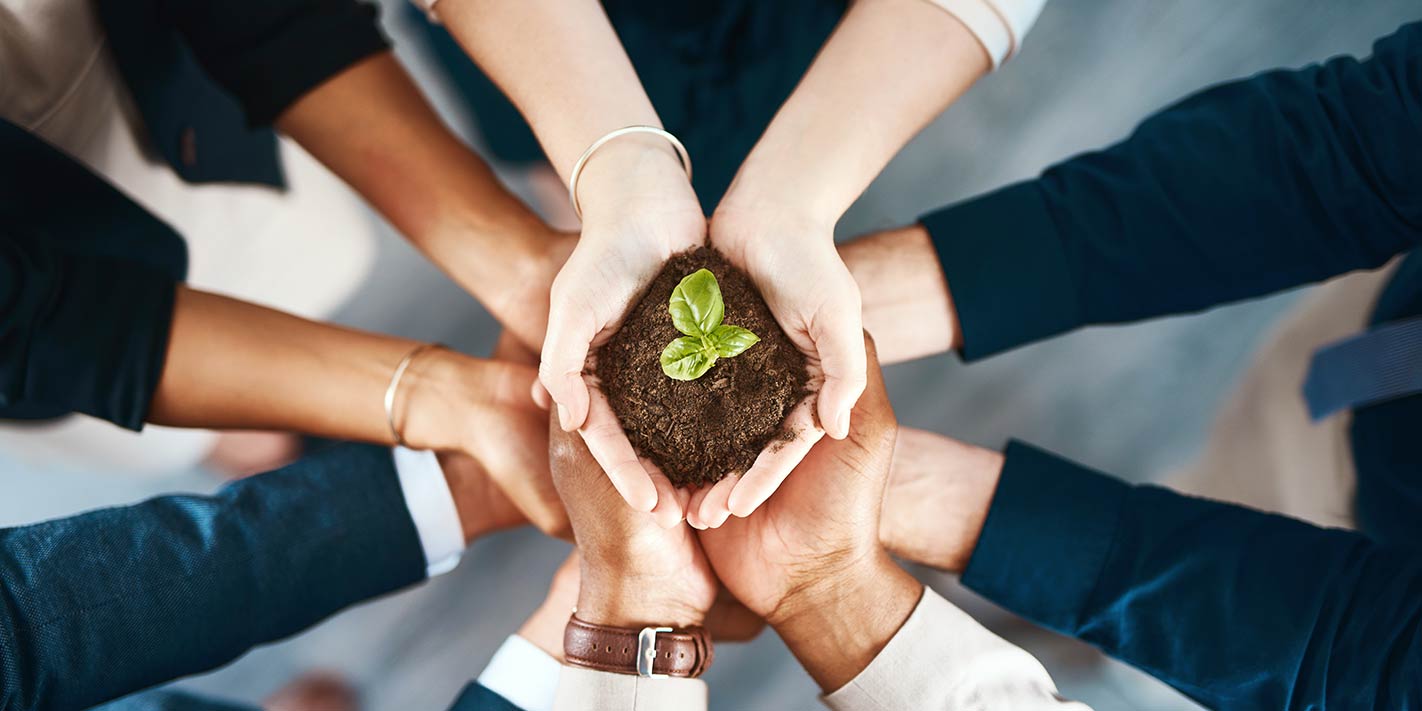 ---
Extensive Service
We are a strong partner for you and offer holistic consulting and support. With many years of experience, we provide our customers with extensive and personalized service. Competent technicians support you on site with detailed briefings and training. We think direct, personal contact is very important because, as your strategic partner, we want to know about you and your needs.