FFE – An exceptional equestrian tourism center
Eco-responsible Commitments
The French Equestrian Federation is a sports association that manages, promotes and develops equestrian disciplines in France. Its unique equestrian park located in the heart of the Sologne on 300 hectares, draws 810,000 visitors every year. In its long-term pursuit of sustainable development, the Federation became a signatory to the Charter of 15 eco-responsible commitments for sports event organizers drafted jointly by the French Ministry of Sports and WWF France.
Welcoming 810,000 people while meeting sustainable commitments is a real challenge!
The park is the site of the federation's administrative offices, the biggest equestrian competitions, seminars, team-building exercises and large annual gatherings of other associations. During the school holidays, the park also serves as a playground and learning center for riders in training courses.
To accommodate the many visitors, the park operates three restaurants, a 3-star hotel with 35 rooms, dormitories with 200 beds, the 5,000 square meter administrative building, 15 meeting rooms, and three sanitary blocks (60 showers/100 WCs).
Hygiene is therefore an important issue. The Federation quickly chose Green Care Professional to supply environmentally friendly cleaners for use in the park's buildings.
The kitchen as an example
Frédéric Maubouet, FFE Hotel & Catering Manager at the Parc Equestre, tells us "Ordinarily, the main kitchen at the Parc Federal, with a surface area of five hundred square meters, provides about a hundred meals a day. But during major events, the restaurant can provide up to 600 covers per service."
An extensive renovation of the kitchens included the installation of larger pieces of state-of-the-art equipment. The goals were to improve the quality of receptions at major events, better exploit the versatility of the location and increase safety and convenience for the kitchen teams. For those purposes, the Federation selected concentrated detergents in eco-packs and built a specific hygiene room, where ecological detergent solutions are prepared for dishwashers and disinfection and automatically dispatched to the machines and kitchen areas.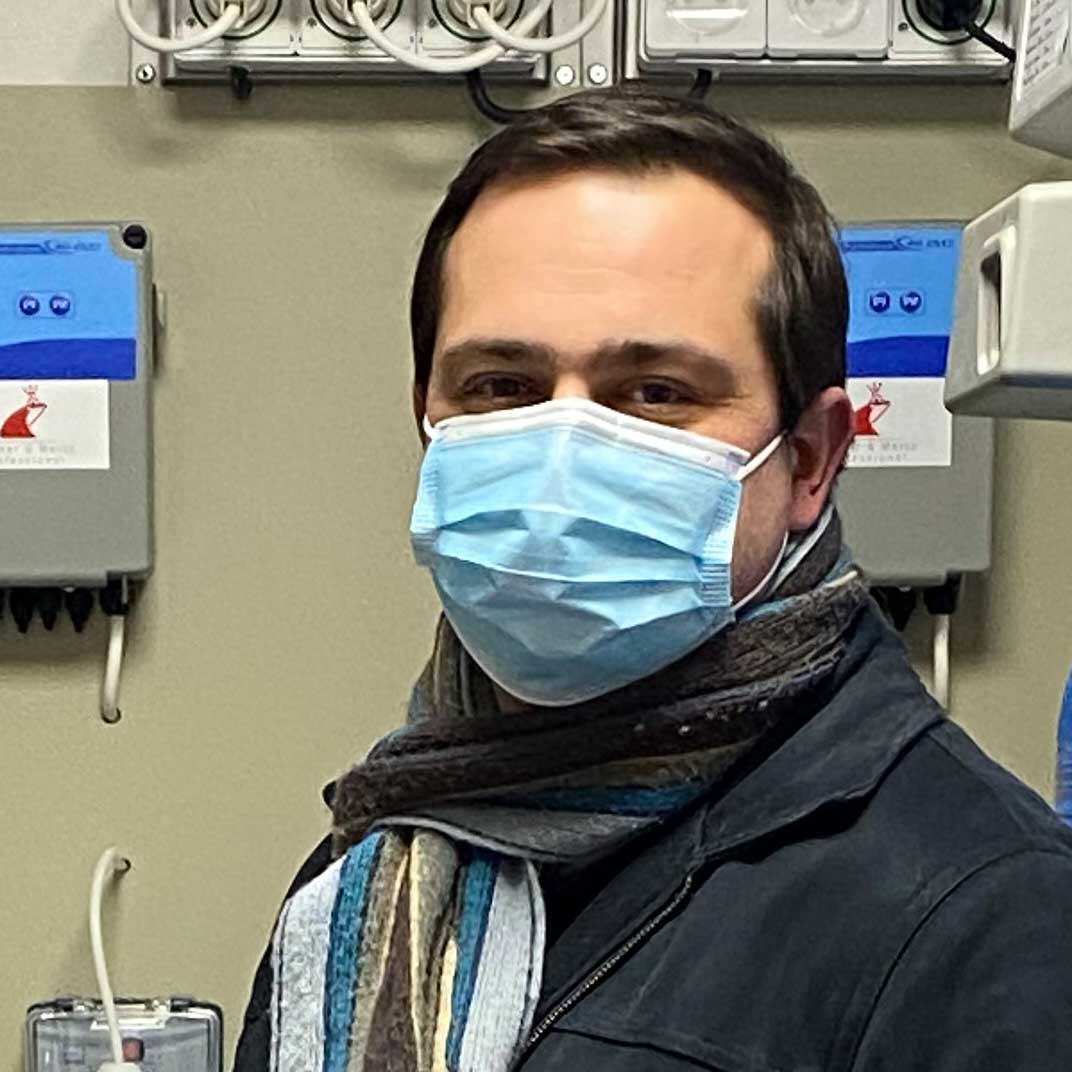 "A single employee has been trained to manage the centralized dilution station and to handle the products. He is in charge of monitoring consumption, product restocking and waste management."
Benefits realized include safety, efficiency, cleaning quality, storage savings and reduction of plastic waste.
sustainability commitments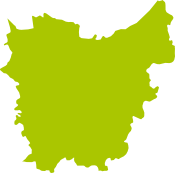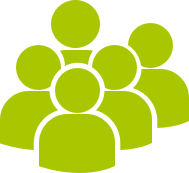 800 000 visitors each year