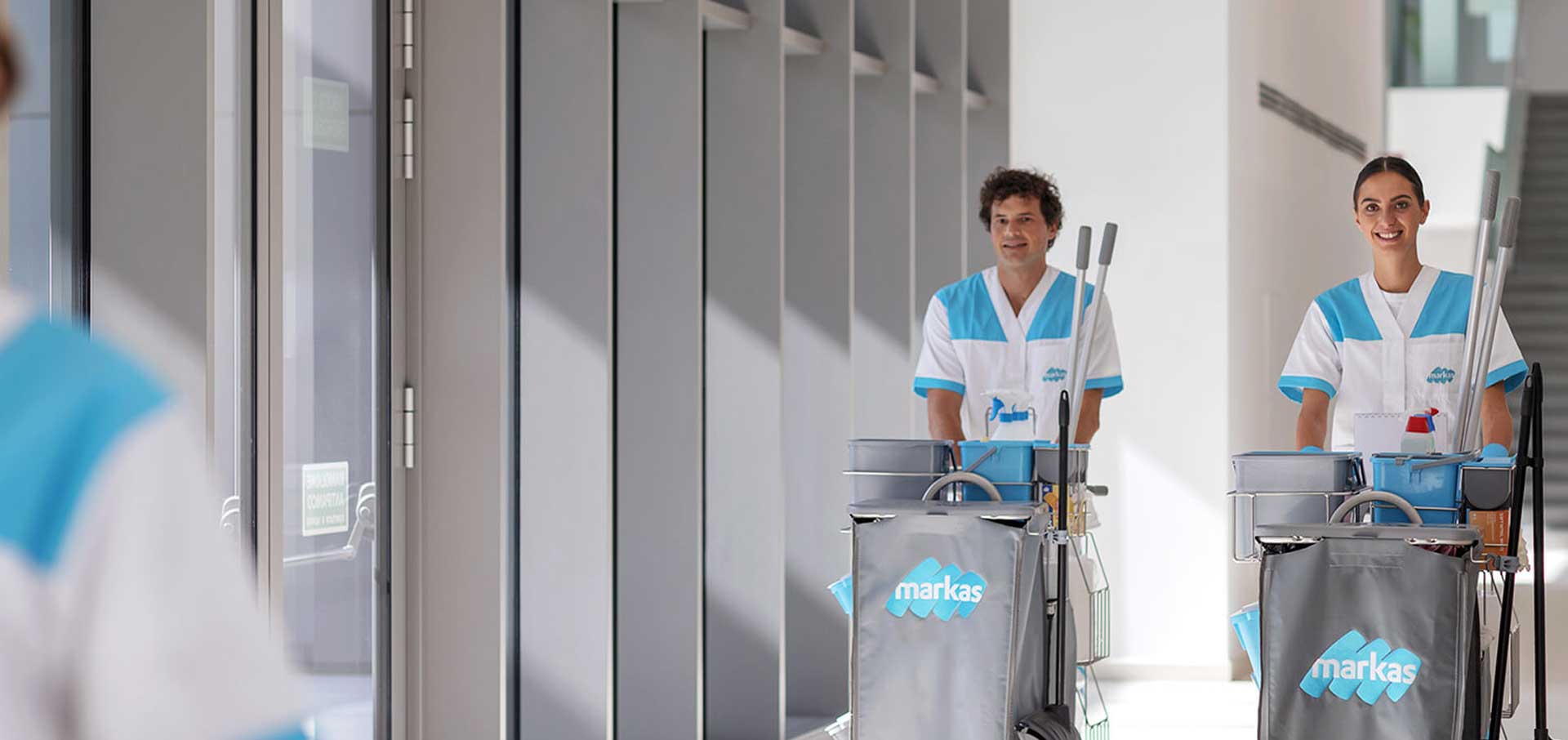 Markas:
Company with deep-rooted sustainability
Annual savings:
19,487
Carbon dioxide
368
Plastic
6.206
Crude oil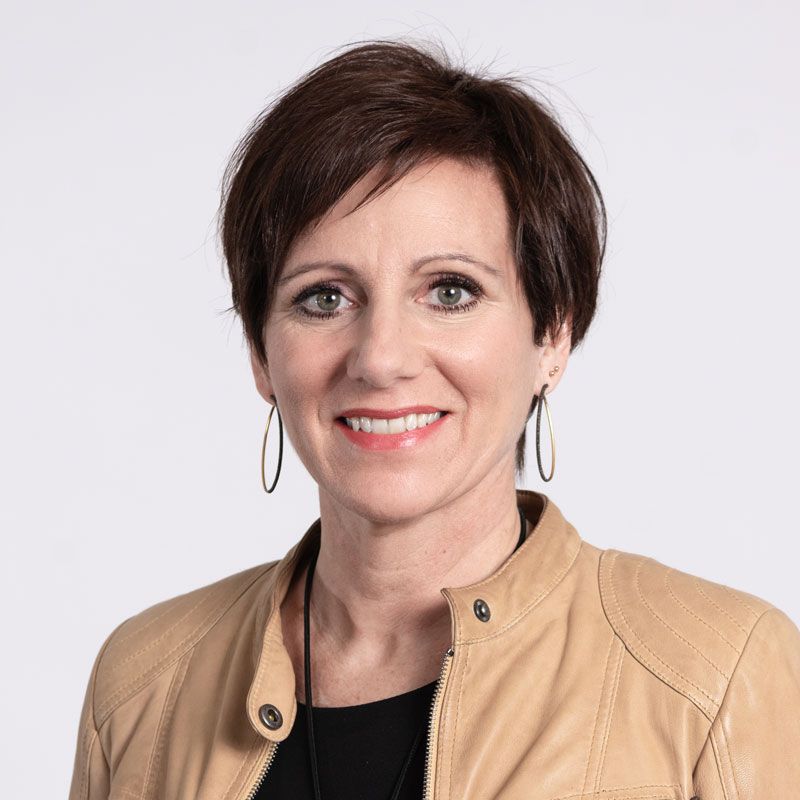 "As a family-run company, we always act with future generations in mind. Sustainability and environmental awareness are at the center of our attention and have been since our founding!"
Markas: a sustainable family-run business with a futuristic vision
For more than 30 years, Markas has made its mark in the cleaning industry. Having begun with just a handful of employees, the family business now managed by the second generation has developed into a company with a workforce of over 9,000. The company's growth has not diminished the owners' commitment to sustainability and responsibility. Remaining true to their roots, they always act with people and the environment in mind.
Proof of the company's commitment to the environment is its 25 years of cooperation with Werner & Mertz. From the start, they shared the idea of qualitative cleaning performance made possible by highly effective cleaning products. Moreover, the two companies understood the importance of the "soft" aspects such as ecology, resource conservation and safety for people and the environment. Since then, both companies have intensified their environmental protection efforts. Green Care Professional has further developed its products while Markas has fulfilled the highest environmental standards (ISO 14001 and EMAS) for years and most recently has worked according to an EU Ecolabel-certified cleaning process.
Every kilo of plastic, crude oil or CO2 that can be avoided spares the environment from pollution and contributes to a more livable future. It's no exaggeration to say that Markas has been a huge success. Not least of all because many satisfied customers have been pleasantly surprised to learn that ecology, hygienic cleanliness and a good price/performance are not necessarily contradictory.
Success, short & sweet
For more than 25 years, a pioneering partner in ecological cleaning
Overall, exemplary conservation of important resources (crude oil, plastic, CO2)
Customer satisfaction, "pleasantly surprised"
Satisfied employees and strong employer brand
Joint pioneer in ecological
cleaning for more than 25 years
Highly satisfied,
"pleasantly surprised" customers