Fleur de Loire,
The commitment to a more respectful hospitality
With his new House Fleur de Loire*****, the two-starred chef Christophe Hay represents a commitment to eco-friendly hospitality.
Fleur de Loire, the quest for excellence
The project was ambitious: to rehabilitate the 5.000 m2 of the old hospice of the city of Blois to make a hotel complex that would include under the same roof a hotel, 2 gastronomic restaurants, a pastry kiosk and a spa. The whole, to be conceived in a sustainable way where the impact on the environment would be limited. The Chef has surrounded himself with partners, including Green Care Professional, the eco-pioneer in sustainable hygiene.
Hygiene, an integral part of the project
In such establishments, hygiene is crucial, not only for the cleaning of the hotel area, but also for all the catering areas and the spa.
«Hygiene is an integral part of the project, and we needed eco-friendly alternatives, so it made sense to work with Green Care Professional»
A partnership with Green Care Professional
As a partner, Green Care Professional's role was to propose cleaning solutions adapted to each area and that meet the highest sustainability criteria. The Fleur de Loire teams were also trained in the proper use of the detergents and were sensitized to "green cleaning" methods. With a limited range of cleaners, Green Care reduces the number of cleaning operations and saves time, water and energy for the teams.
Discover our partnership in video!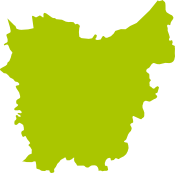 Blois, Loire et Cher (France)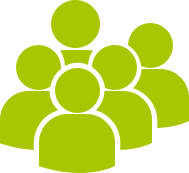 Products in use