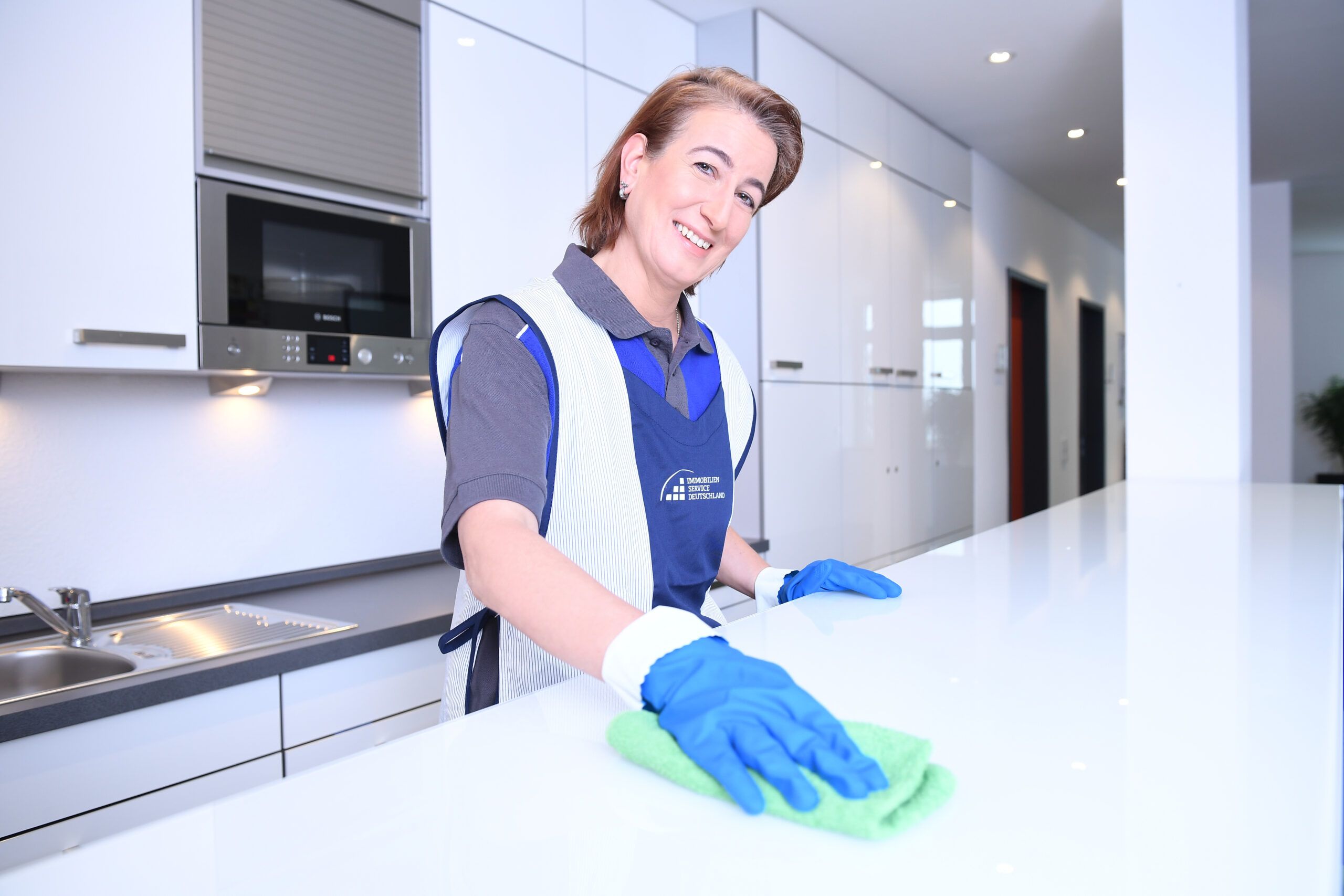 Immobilien Service
Deutschland:
Housing industry
with a green thumb
Annual savings:
15,939
Carbon dioxide
2,673
Plastic
5,076
Petroleum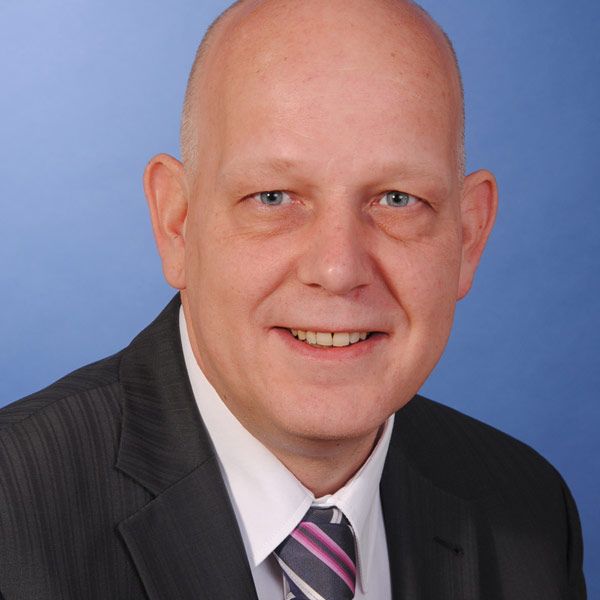 "For some time we have been going through a sort of 'green restructuring', which means that we are turning proven products and processes upside down and inside out to find more sustainable solutions. With an annual consumption of more than 70,000 liters of cleaning chemicals, we realized very quickly measurable reductions (in CO2, crude oil, plastic) with products from Werner & Mertz."
Sustainable maintenance and value preservation with the building services provider for residential and commercial real estate
Since 1983 Immobilien Service Deutschland has been looking after the maintenance and value preservation of real estate and properties of every type. Building cleaning is an important business unit alongside building services, green space maintenance and winter service. With representation in 90 locations, the company takes care of 20,000 objects with a workforce of more than 6,000 employees.
Immobilien Service Deutschland is actively engaged in sustainability. In large cities, for example, employees are using cargo bikes to get to objects quickly and cleanly (no emissions). At some locations electric vehicles are being tested with the goal of making fleets fit for the future. In the garden too the air is clean. For the protection of the environment and employees, emission-free garden equipment has been in use since the company's 35th anniversary.
In the course of the restructuring, cleaning chemicals also were converted. Since then Immobilien Service Deutschland has been working with Werner & Mertz and has scored several successes. From January 2019 to December 2020, the following reductions were achieved: 42,115 kg of carbon dioxide, 13,412 kg of crude oil and 7,132 kg of plastic. The switch to sustainable products has been enthusiastically accepted by customers, employees and job applicants alike.
Significant lowering of environmental impact
Greater satisfaction among
customers and employees
Employer brand strengthened
Lower doses yield the same quality