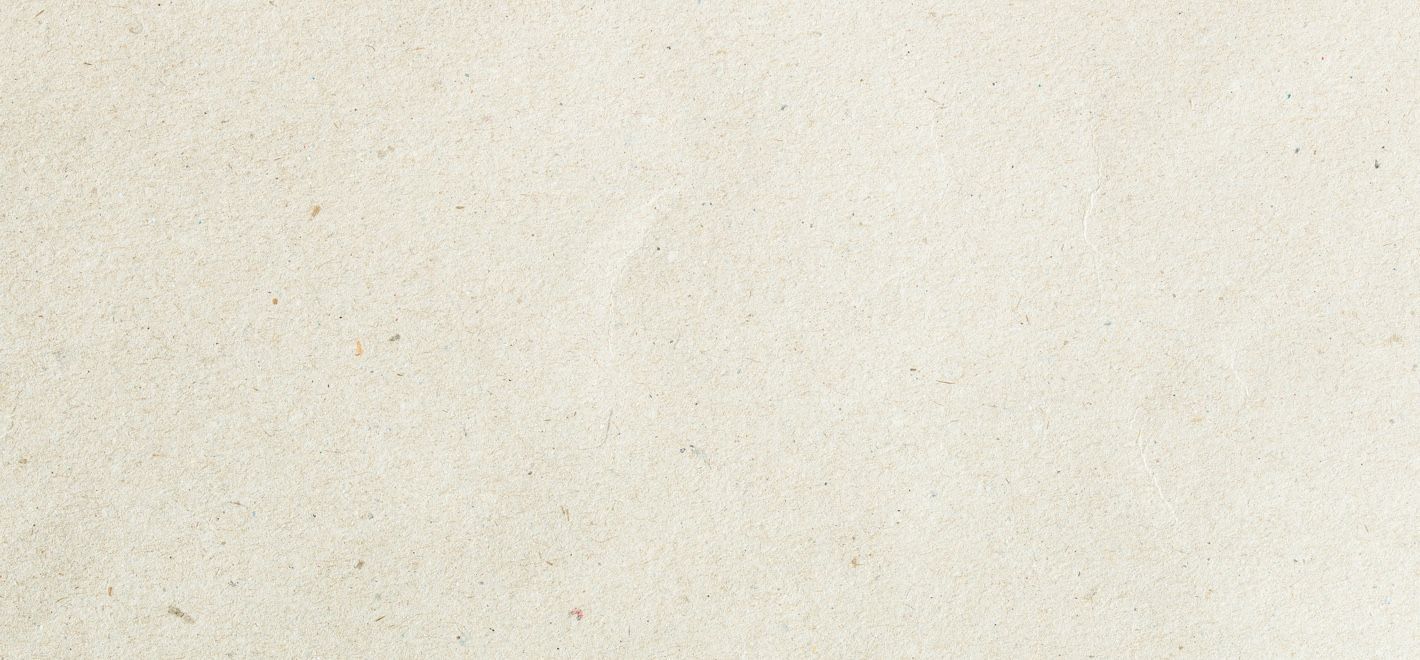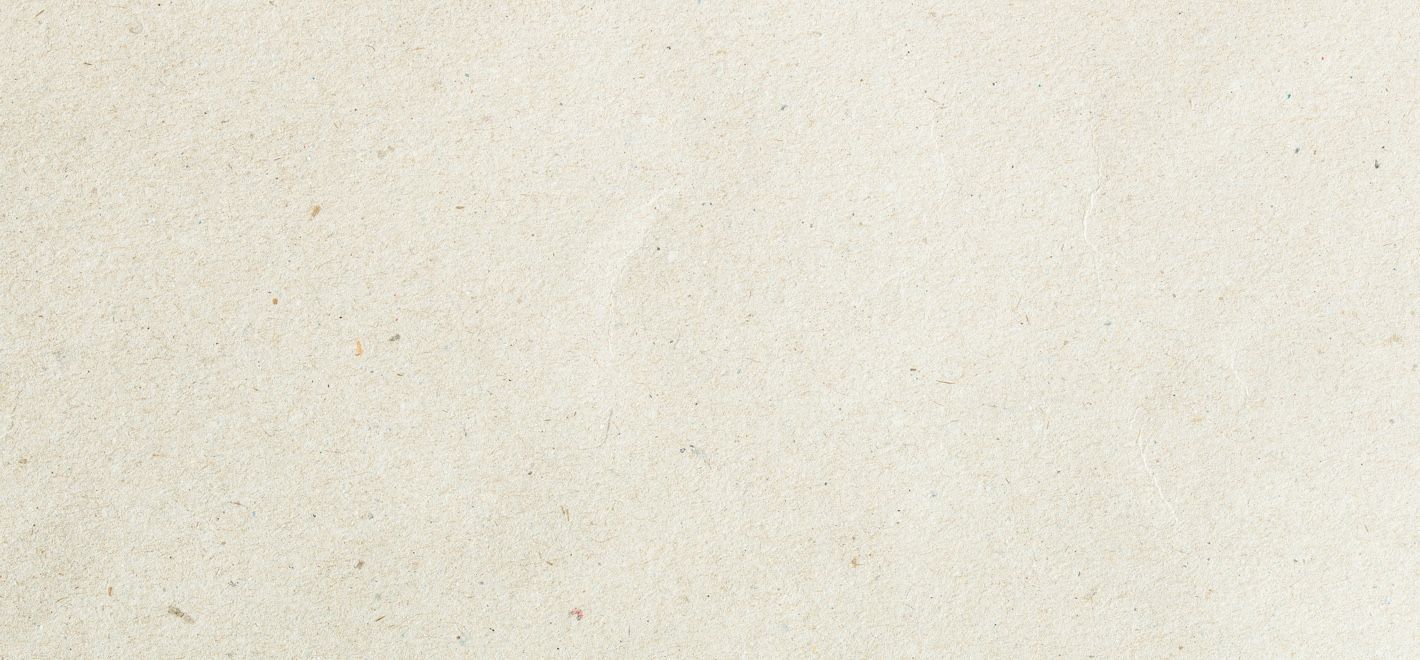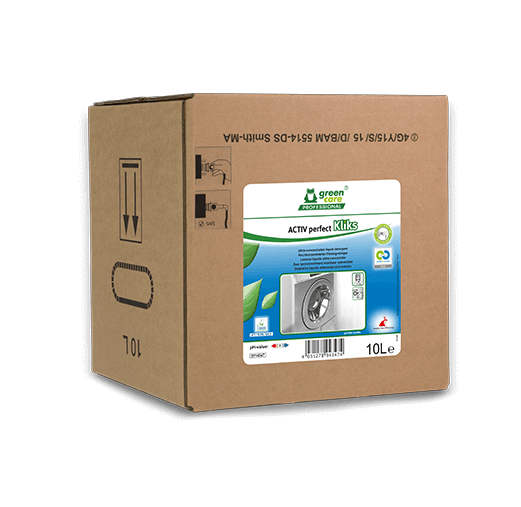 Kliks – Bag-in-Box
Safety with a click in laundry processing and machine dishwashing
Kliks – the sound of trust – is our new Green Care Professional system that offers compact efficiency and integrated user safety. The concentrate, delivered in intelligent bag-in-box packaging, guarantees:
intuitive use
safe and simple application
compact efficiency
With the practical color-coded Kliks plug, products can be exchanged easily and connected to the pump. Klicks is a closed system that offers maximum user safety and hygienic handling. The product packaging can be emptied completely and then flattened for space-saving disposal.
Select the right product for laundry processing and machine dishwashing.
Transportable
Correct dosing
Safe work procedures