Saubermacher Outsourcing:
What we do today determines how the world will look tomorrow.
Annual savings:
2.114
Carbon dioxide
243
Plastic
673
Petroleum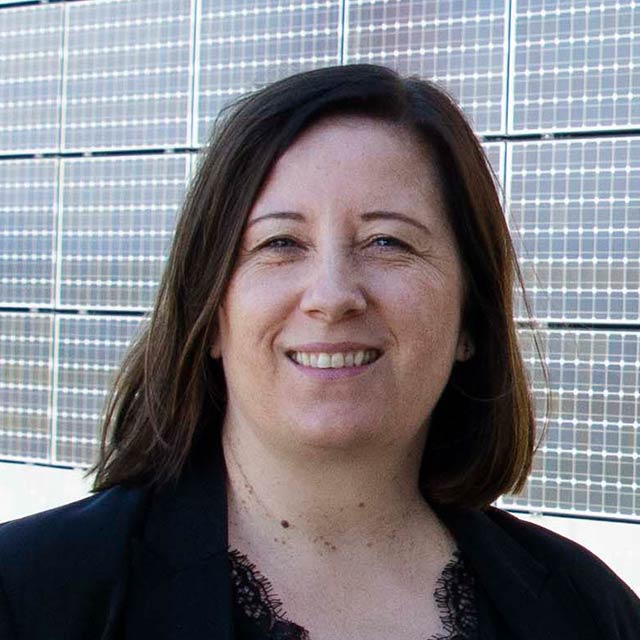 "We, Saubermacher Outsourcing, like our 40-year-old parent company Saubermacher AG, have in our genes good people management, service reliability and environmental protection.
Sustainable and ecological cleaning is more in demand than ever before. Saubermacher Outsourcing has been concerned with this subject for many years. We are pleased that we have found a competent and passionate partner in the Werner & Mertz Group. Our employees' initial skepticism about Green Care Professional products was quickly replaced by enthusiasm. The simple handling of Quick & Easy articles, their efficiency and positive cleaning results speak for the use of these products. An incremental switch to Green Care Professional products throughout Austria took place a few years ago.
Since then, we use up to 92% Cradle to Cradle® products. That makes us as a company and me personally very proud. Environmental protection cannot be only a short-term, modern way of life, but has to become firmly anchored in the minds of people and companies.
We at Saubermacher Outsourcing consistently follow this path. For a livable environment. For a future fit for our grandchildren. What we do today determines how the world will look tomorrow."
Products in use