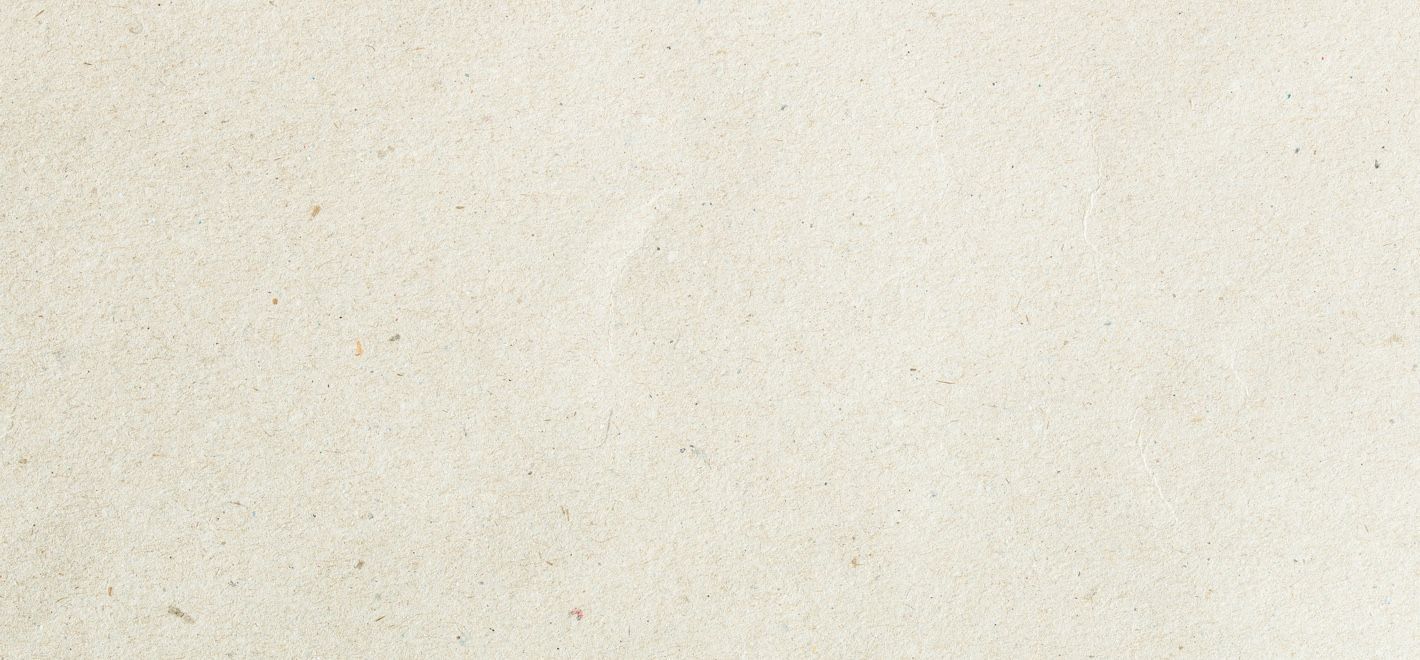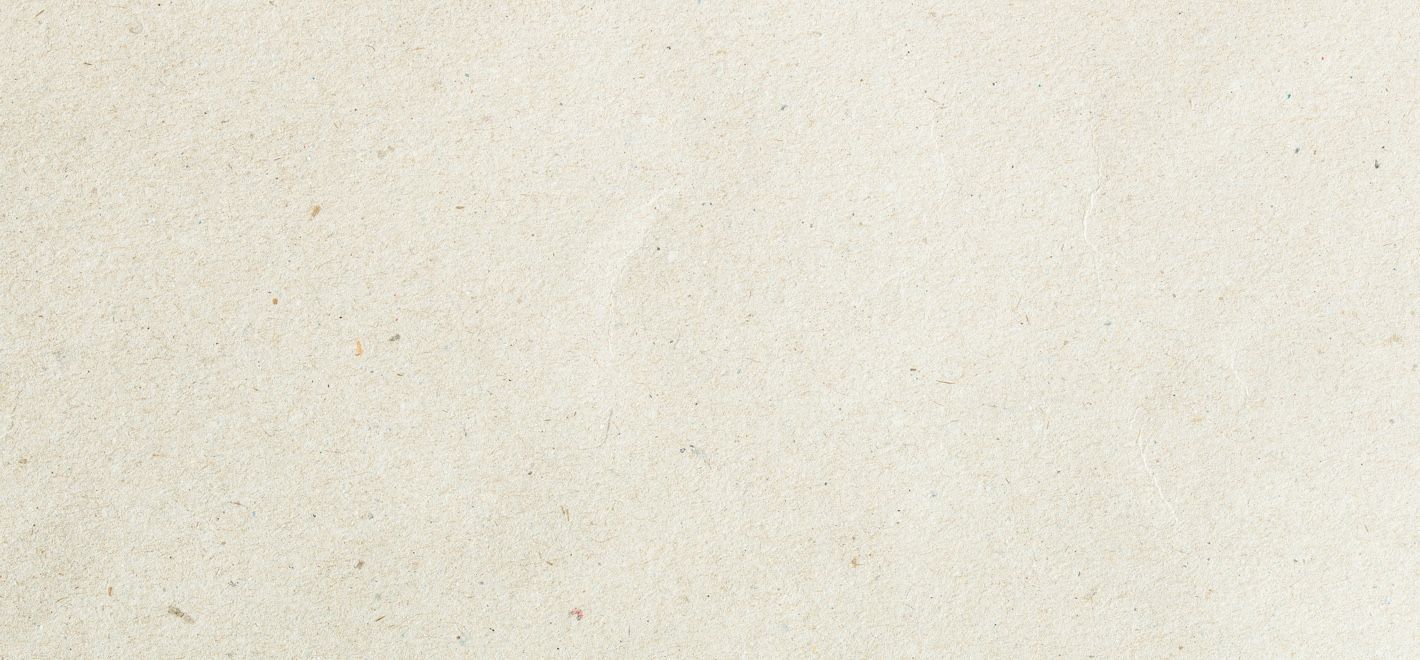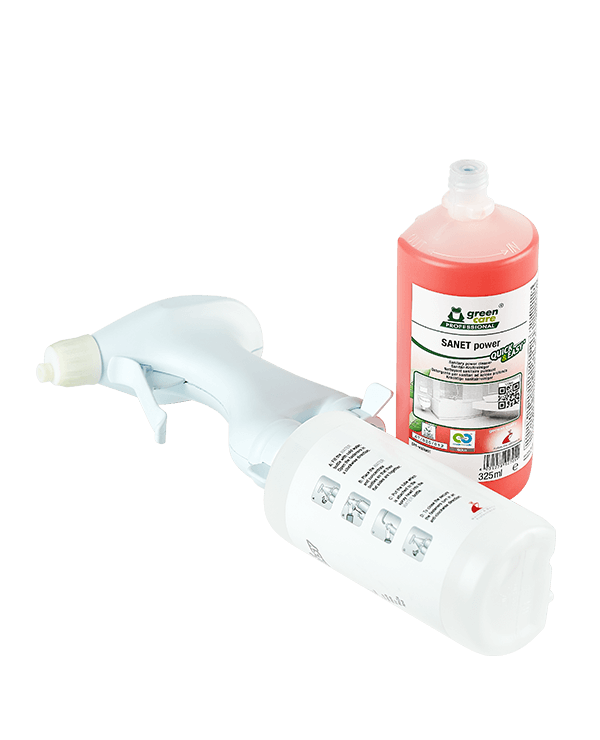 Quick & Easy
Just plug and FOAM-SPRAY
Quick & Easy – the simple Plug & Foam Spray – is a new system in the Green Care Professional series. The product concept combines mobile, exact dosing and safe handling with a very clever packaging design. The mobile dosing system ensures safe and ergonomic cleaning.
Now available for use with disinfectants, Quick & Easy offers all its benefits to healthcare and the food industry too. Most importantly, the new Quick & Easy generation is equipped with application training to smooth the way for newcomers to commercial cleaning.
The concentrate, delivered in interchangeable cartridges and combined with refillable water cartridges, can be used to clean a large area of application.
By means of the integrated dosing system, the application solution is turned into foam which can then be put on a cloth or directly onto the surface to be cleaned. The lock-and-key system guarantees that the product cannot be spilled or contaminated and can be used to the last drop. Maximum safety for the user is ensured.
From a broad selection, choose the right product for disinfection, maintenance cleaning, sanitary facilities or kitchens.
Transportable
Correct dosing
Safe work procedures