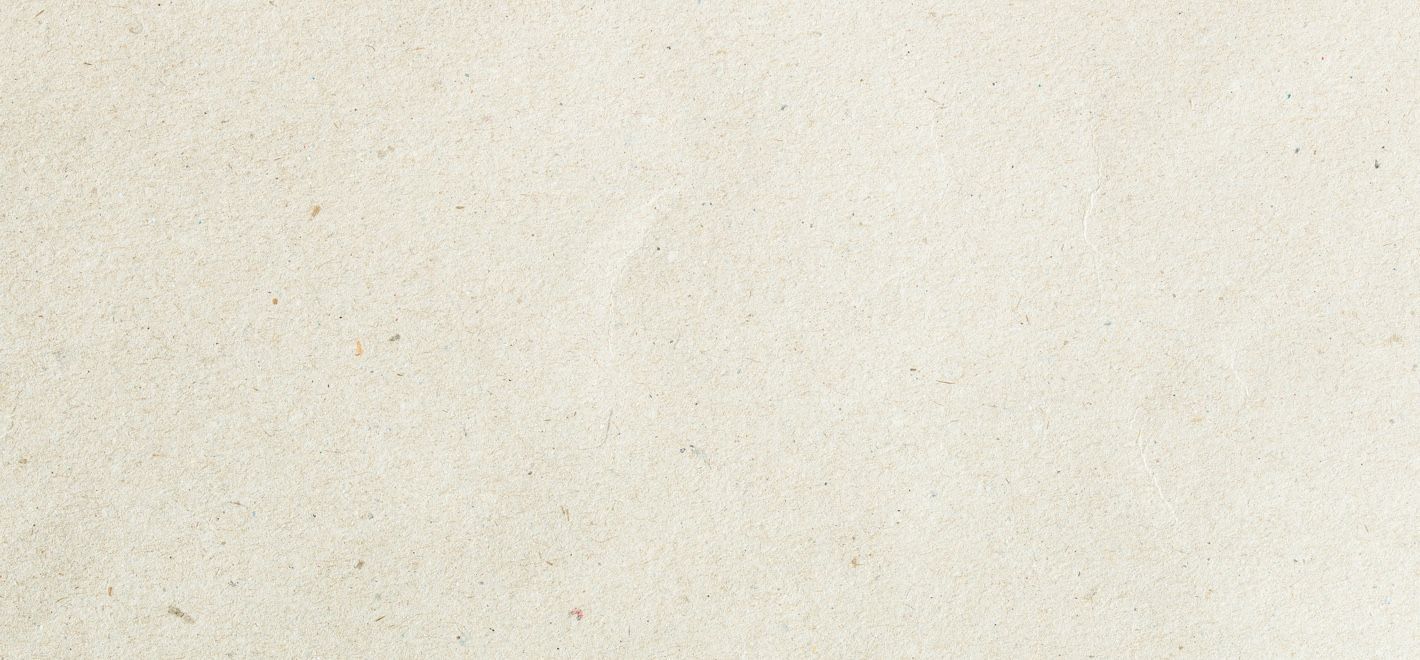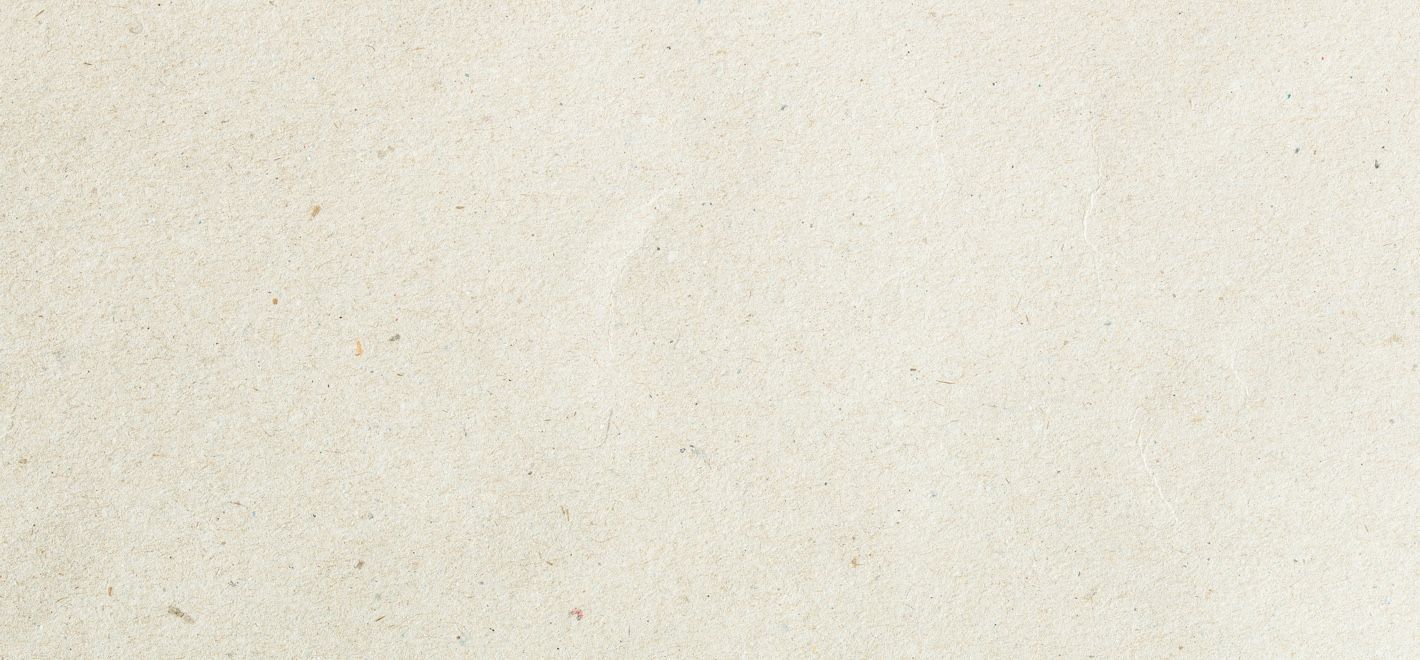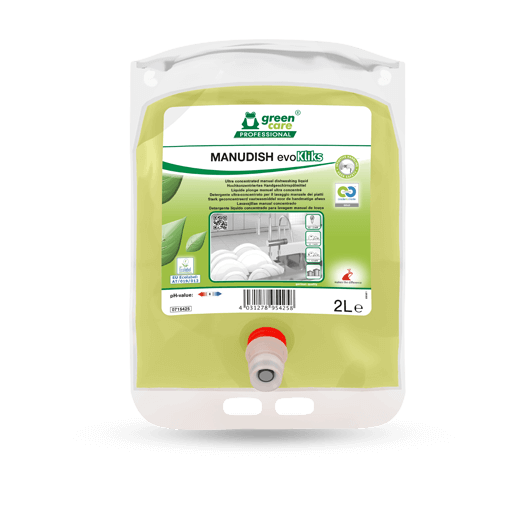 Kliks – Pouch
Safety with a click for kitchen hygiene and building cleaning
KLIKS – Pouch is a closed dosing system for the areas of kitchen hygiene and building cleaning. It can be used for a controlled and precise dosing of cleaning products.
The system's main component is a light, flexible and robust pouch which is attached to the dosing device by means of an integrated connector. That makes the KLIKS – Pouch System compatible with almost all types of dosing devices. In addition, the pouch flattens out and takes up hardly any space in a disposal container.
Application and installation of the system are straightforward and intuitive. Changing the pouch is just as easy. Equipped with an integrated plug-in connector, the pouch can be quickly and securely attached to the system. That rules out any undesired contact with the cleaning concentrate.
Transportable
Correct dosing
Safe work procedures