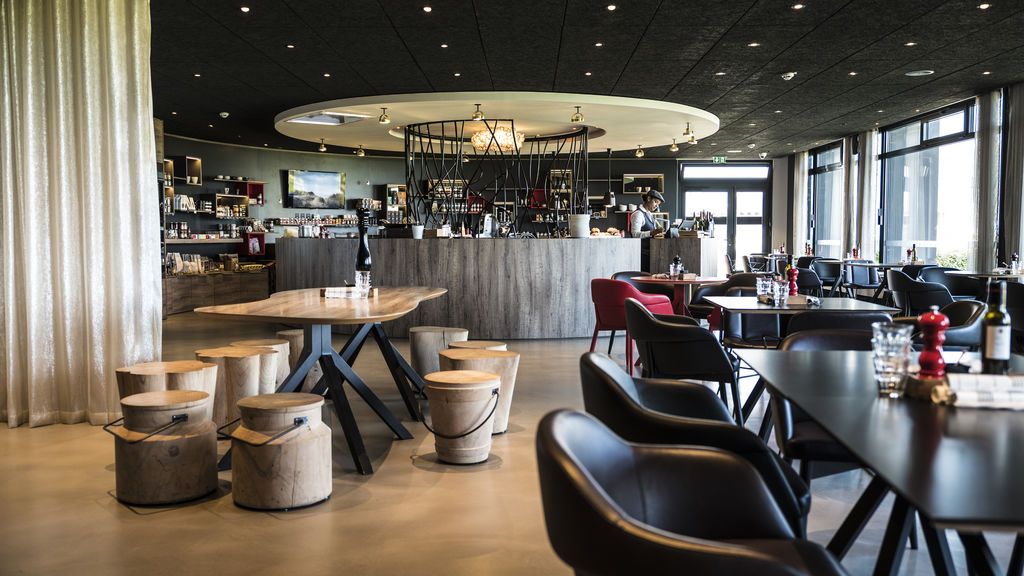 La Butte,
Live the
experience
Annual savings:
530
Carbon dioxide
7
Plastic
168
Petroleum
La Butte (Plouider, France) is above all the family home of Solenne and Nicolas Conraux, the 3rd generation of owners. A warm and friendly house that hosts a hotel, 2 restaurants, a bakery, a grocery store and a spa. In this contemporary inn, cradled between the land and sea of the Landes du Nord Finistère, the codes of a committed, sober and authentic hospitality are redefined.
Certified Zero Plastic, this living place has given up mini bars offering plenty of packaged products. But the commitments go far beyond that: local sourcing, consuming less but in its entirety, healthy food, responsible hygiene Green Care Professional, reduction of energy consumption, well-being of employees …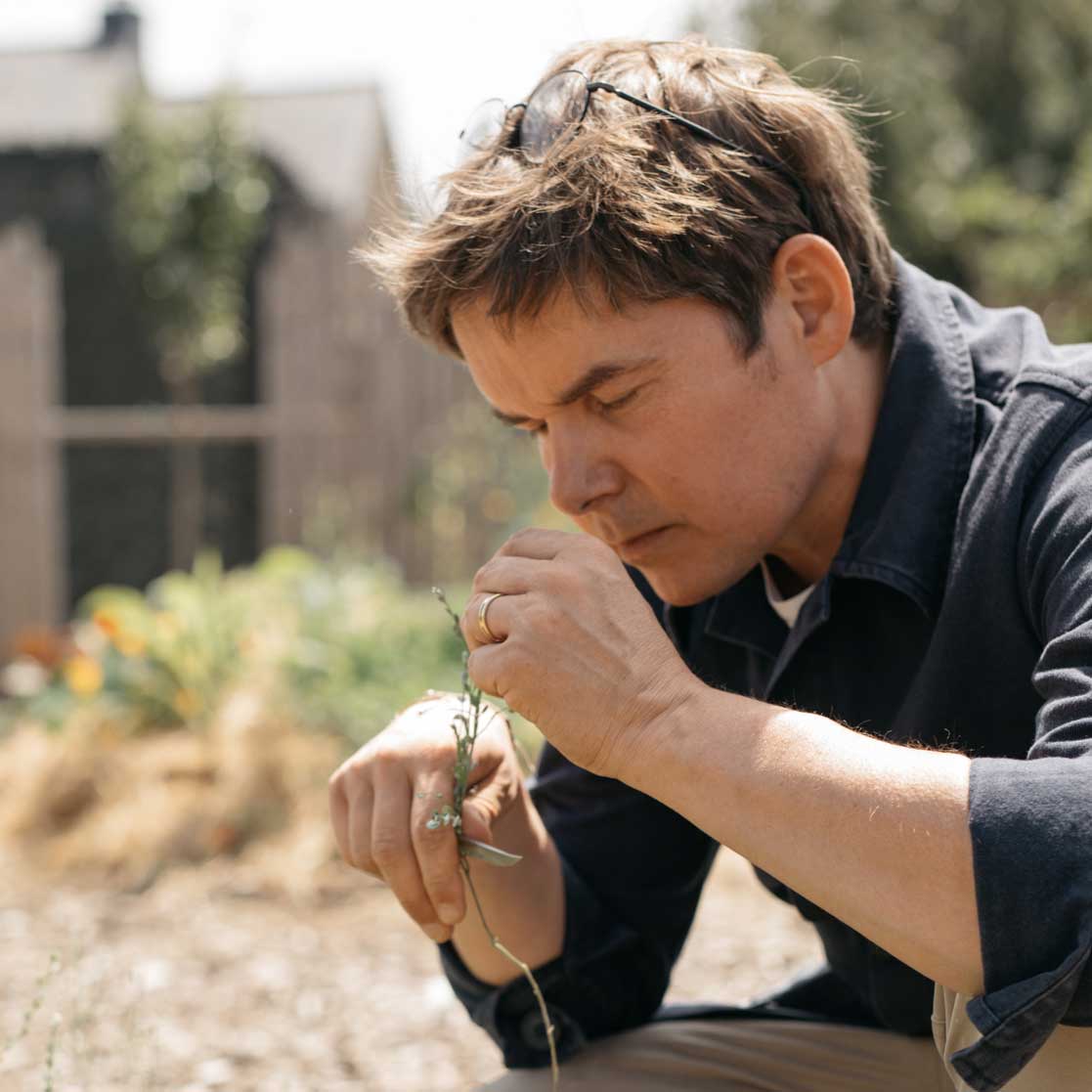 Nicolas Conraux, the Chef and co-owner of La Butte
"Today the luxury of our homes is to come and sit on a table made by a craftsman who lives 5 minutes from here and have the soil in his plate."
Nicolas Conraux's gastronomic restaurant "La Table de la Butte" also pays tribute to the products and know-how of Brittany. Already awarded a star in the Michelin Guide, the restaurant was awarded a Green Star in 2022 for its ethical and environmental values. This new green star, which rewards the actors of a sustainable and committed gastronomy, was created to promote awareness of the stakes of sustainable development and to mobilize more actors.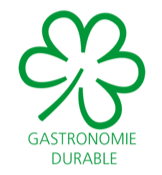 Discover the video made with the teams of La Butte.