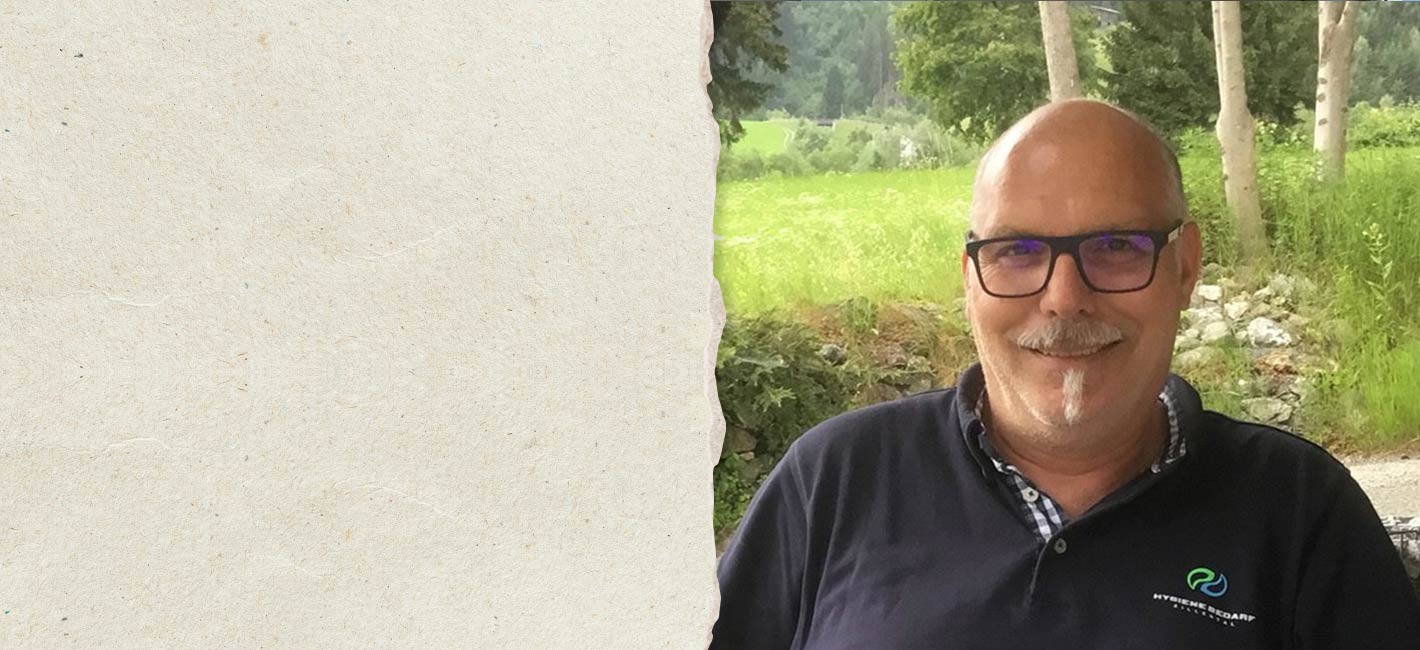 Hygienebedarf Zillertal
Together we look after the world!
Annual savings:
266
Carbon dioxide
10
Plastic
85
Petroleum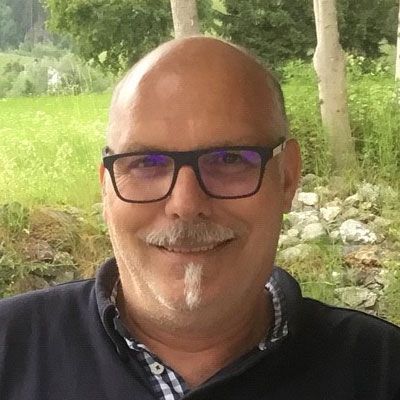 "The new dimension in hygiene. We are Hygienebedarf Zillertal. We took over the company in 2008 and have been at work every day since then. In the beginning it was not easy and we often heard, 'We don't know this company.' But when we asked our customers, 'Do you know Frosch?', the response was, 'Of course, the green frog.' So the business developed slowly and since 2013, we have been the only dealer in Tyrol working with Werner & Mertz Professional. Our specialist Romana Höfler is always available and we are happy to have her at our side. People often think that cleaning and green don't go together. Earlier they also thought, 'That won't come clean', but the development of cleaning performance with eco-effective products did not stop and has continued to improve. It was also important to us to think about protecting Mother Nature and the environment and also the next generations, like our two daughters.
Our customers like the idea of sustainability with green products. More and more people are coming around and maybe that's because we, here in the country, live surrounded by nature, alpine meadows and mountains. Current demands show that people who occasionally purchase more green products are more environmentally aware and better informed about green products. Our customers also are increasingly interested in social and ecological effects. More frequently people buy products in organic farm shops because the environment is respected there. What also plays a role is that tourists and hotel guests appreciate the use of food directly from the farm for fresh and healthful meals and value cleaning that's done sustainably.
For our customers it is important that products and services are produced under good working conditions and we are happy that that's the case at Werner & Mertz Professional. But sustainability is not the only decision criterion; quality and price are just as important. It's important to us that our customers like the manufacturing and quality of the products because that means we can do our job right, to look after the environment together. We believe 'For everything there is a solution, strong brands and good quality'."