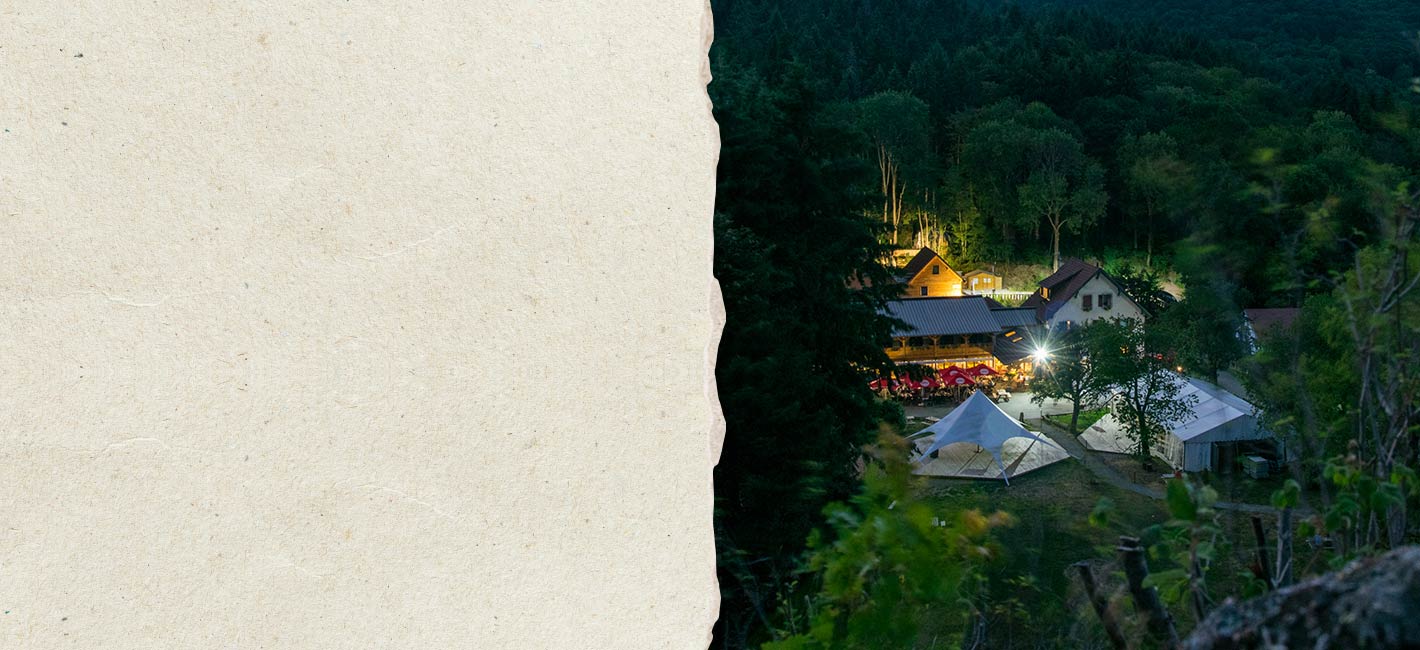 Domaine du Hirtz
When ecology meets up
with social integration.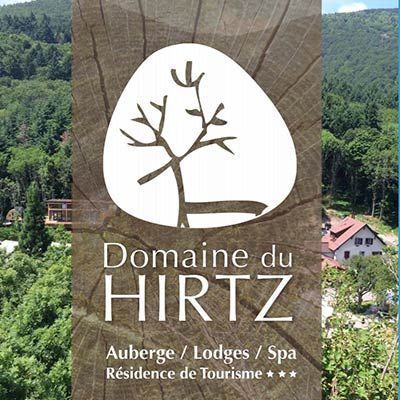 "Our domicile lies in the midst of unspoiled Nature in the 3-star eco tourism region in Alsace. It's not only Nature that has a place in our hearts – we are engaged in social integration too. We give people with limitations the chance to integrate and work with us. They now make up 60 percent of our staff."
To conserve Nature in the long term, "Domaine du Hirtz" uses cleaning products from Green Care Professional.