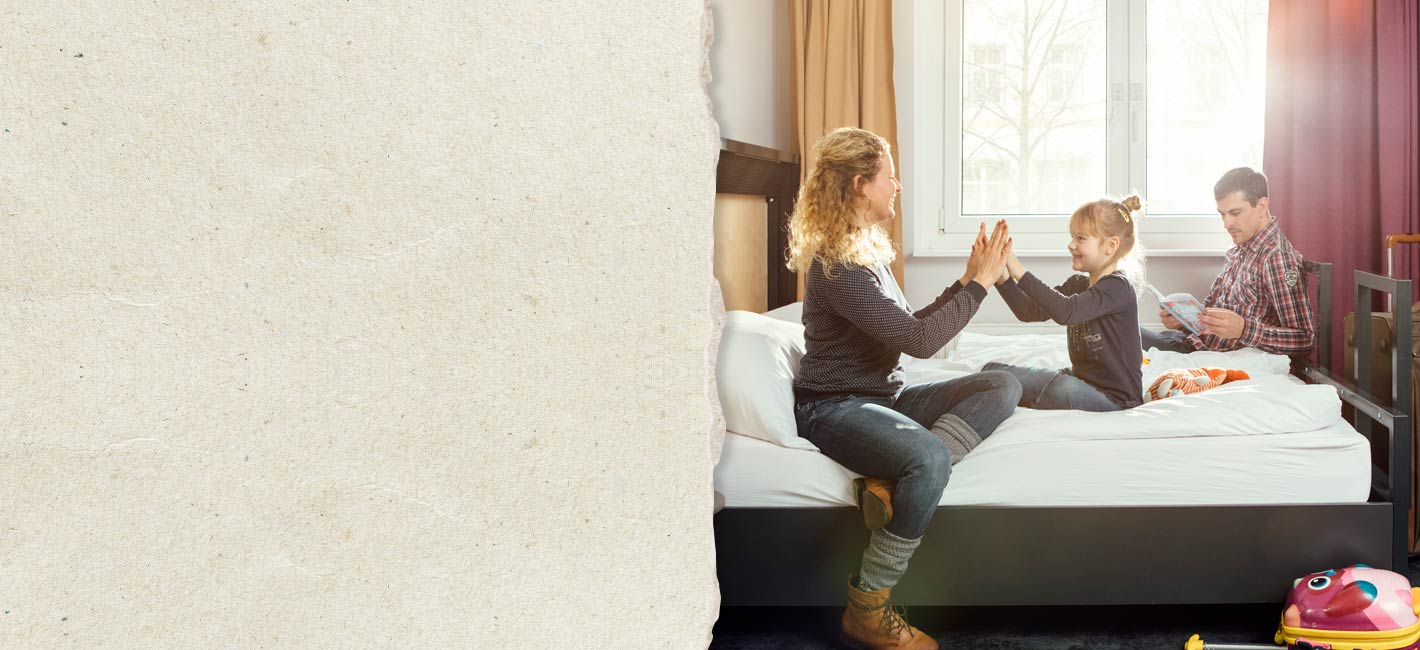 a&o Hostels
Travel consciously, go green.
Annual savings:
1,922
Carbon dioxide
311
Plastic
612
Petroleum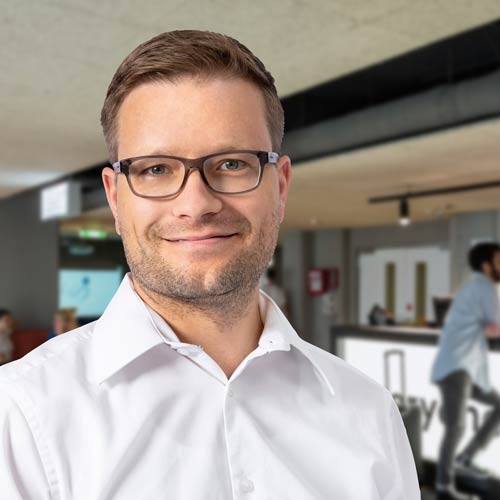 "Our slogan is 'everyone can travel' and by that we refer to our pricing policy and our social responsibility. Sustainability is a core issue for us. By 2025 we want to be CO2 neutral.
Our target group – mostly young people – question nearly everything, are ecologically aware. So it is important for us to be green the whole way and consider sustainability in all we do. That includes our use of Green Care Professional products.
We hope to inspire others in our industry with our vision of a climate-neutral hostel and make the world a little bit greener."