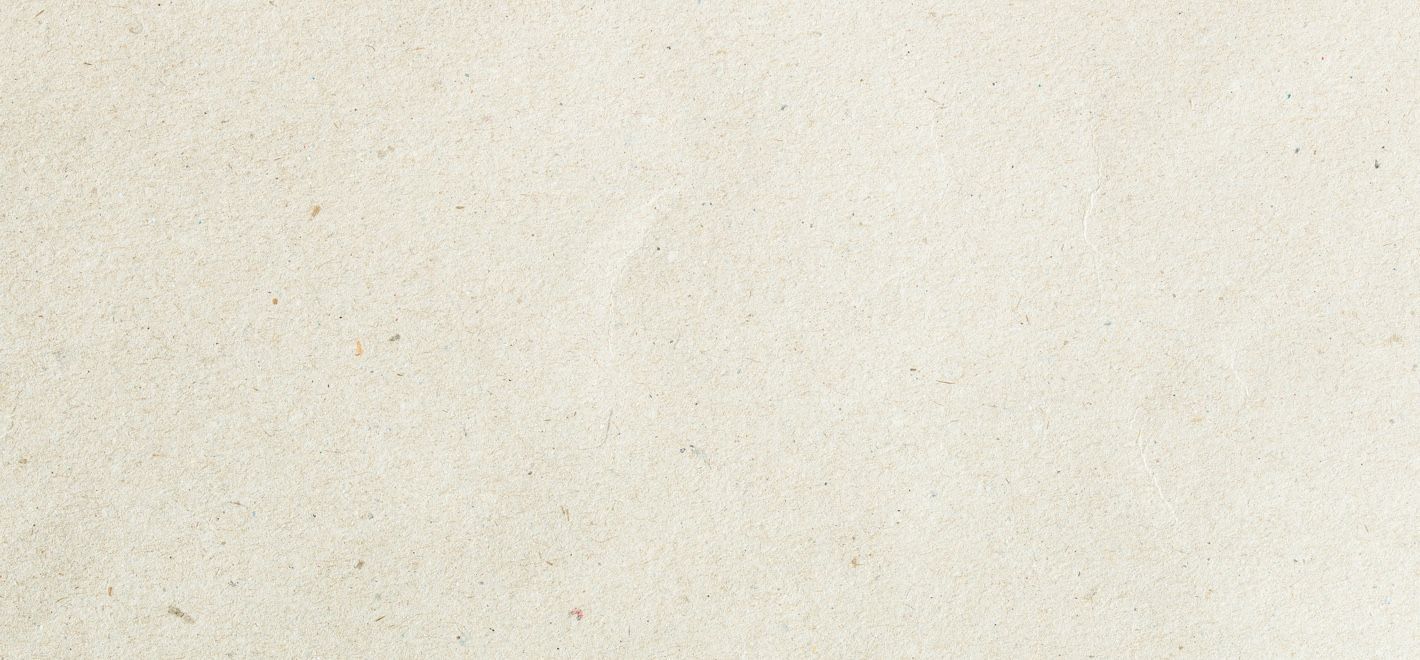 Our Frosch for
professionals
Master of awards and certificates
Our certifications
EMAS
Eco-Management and Audit Scheme
Since 2003 Tana-Chemie GmbH at its Mainz site and since 2005 Werner & Mertz Professional Vertriebs GmbH in Hallein, Austria, have voluntarily had their environmental management system validated against EMAS criteria. The EMAS validation stands as proof of our exemplary ecological orientation and our integrally sustainable corporate philosophy. Every year an independent auditor examines our sites' fulfillment of requirements from the EMAS regulations. EMAS, the Eco-Management and Audit Scheme of the European Union, is recognized as the world's most demanding system for sustainable environmental management. Successes are communicated as transparently as areas requiring further action. EMAS-validated companies provide strong impetus toward a sustainable, legally compliant economy.
EcoVadis Platinum
In June 2021 Tana-Chemie GmbH received a Platinum medal for sustainable business from the renowned CSR/Sustainability rating agency EcoVadis. That designation places Tana-Chemie among the most sustainable companies in the world because the best score is awarded in only one percent of all cases. Since 2007 EcoVadis has assessed companies' environmental and social practices. The ratings are made in four assessment classes of Bronze, Silver, Gold and Platinum. More than 75,000 companies in 200 industries around the world engage EcoVadis to assess their value chains objectively. In many industry sectors the rating has become a key prerequisite for receiving approval as a supplier. The demanding audit encompasses 21 indicators in the four major themes of Environment, Labor and Human Rights, Ethics and Sustainable Procurement. The themes of Environment and Sustainable Procurement played an important role in the rating. EcoVadis gave positive assessments for the use of recyclable packaging, the utilization of renewable energy and the reduction in water consumption by means of innovative methods, including re-use of water from operational processes.
Cradle to Cradle®
The Cradle to Cradle® principle was devised by Prof. Dr. Michael Braungart and William McDonough and further developed by the EPEA (Environmental Protection Encouragement Agency) in Hamburg. Werner & Mertz has selected products and product groups certified in accordance with this holistic procedure. The Cradle to Cradle® Design encompasses a detailed evaluation key to assess the materials used, their recyclability, use of energy and water and the social impact of product cycles and methods of production. Werner & Mertz has successfully completed this demanding certification procedure. At the end of 2013, Tana Chemie GmbH, a wholly-owned subsidiary of the Werner & Mertz GmbH, celebrated a world premiere. For the first time since the creation of Cradle to Cradle® certification, an entire professional cleaning and care assortment – the Green Care Professional series of eight eco-effective cleaners – received the highest award known as "Cradle to Cradle Certified Gold".
DIN ISO 14001
Standard for environmental management systems
For many years Tana-Chemie in Mainz and Werner & Mertz Professional Vertriebs GmbH in Hallein have been ISO 14001 certified. The ISO 14001 is the globally accepted and applied standard for environmental management systems. By satisfying the requirements of the international norm, our Environmental Management System ensures that we improve our environmental performance, fulfill legal obligations and achieve our environmental goals. Compliance with standard requirements is examined annually by an independent auditor.
DIN ISO 50001
Standard for energy management systems
Tana-Chemie GmbH in Mainz and Werner & Mertz Professional Vertriebs GmbH in Hallein have been ISO 50001 certified for several years. The ISO 50001 is the globally accepted and applied standard for energy management systems. The international norm stipulates the requirements for our Energy Management system with which we increase our energy efficiency and continuously improve our energy performance. Every year an independent auditor examines our compliance with the standard requirements.
DIN ISO 9001
Standard for quality management systems
Tana-Chemie GmbH in Mainz and Werner & Mertz Professional Vertriebs GmbH in Hallein have been ISO 9001 certified for many years. The globally recognized and applied standard ISO 9001 specifies the requirements for a quality management system. By fulfilling this norm, our Quality Management system meets our customer expectations, monitors and continuously improves structures, workflows and quality-relevant processes. Our compliance with standard requirements is examined annually by an independent auditor.
EU Ecolabel
The European Ecolabel (environmental daisy) is the driving force for particularly environmentally friendly formulas for cleaning products. The EU daisy logo was created in the mid-1990s to serve as the European symbol for the environment. It incorporates all national environmental seals and sets strict requirements for environmentally friendly products. Many of our cleaning products for Europe now have Ecolabel-certified formulas. Since its voluntary adoption by manufacturers in 1992, the Ecolabel has become a reference for consumers who are interested in purchasing products that protect the environment.
Nordic Swan
The Nordic Swan is the Nordic ecolabel. It certifies products, including chemical cleaners, for their environmental compatibility. Green Care Professional products that bear the Nordic ecolabel comply with its strict eco-toxicological requirements. Originally, the Nordic Swan was intended for use in Scandinavia. In the meantime, the seal also can be found on products marketed outside the Nordic region. The Nordic Swan is granted in some categories in which the EU ecolabel is not given to chemical cleaning products, e.g., dishwasher detergents.
Austrian Ecolabel
Since 1990 the Österreichisches Umweltzeichen has conducted strict examinations and certified products and services that comply with its demanding standards for quality, environmental and health protection. The ecolabel issued by the federal government guarantees formulas free of hazardous substances and product design that's long-lasting, usable and compliant with standards. As a quality seal for the ecological economy, it identifies products from manufacturers like Werner & Mertz that have committed to producing environmentally friendly products.
More awards and certifications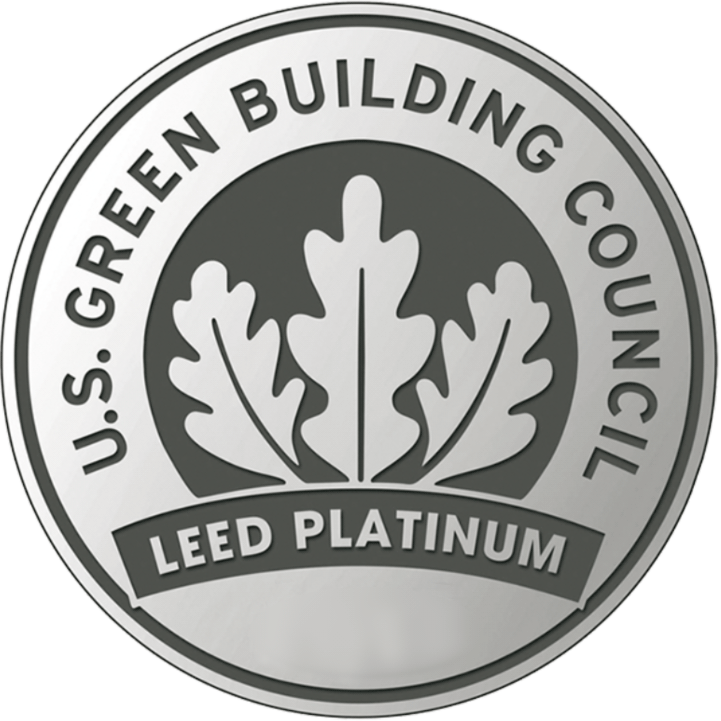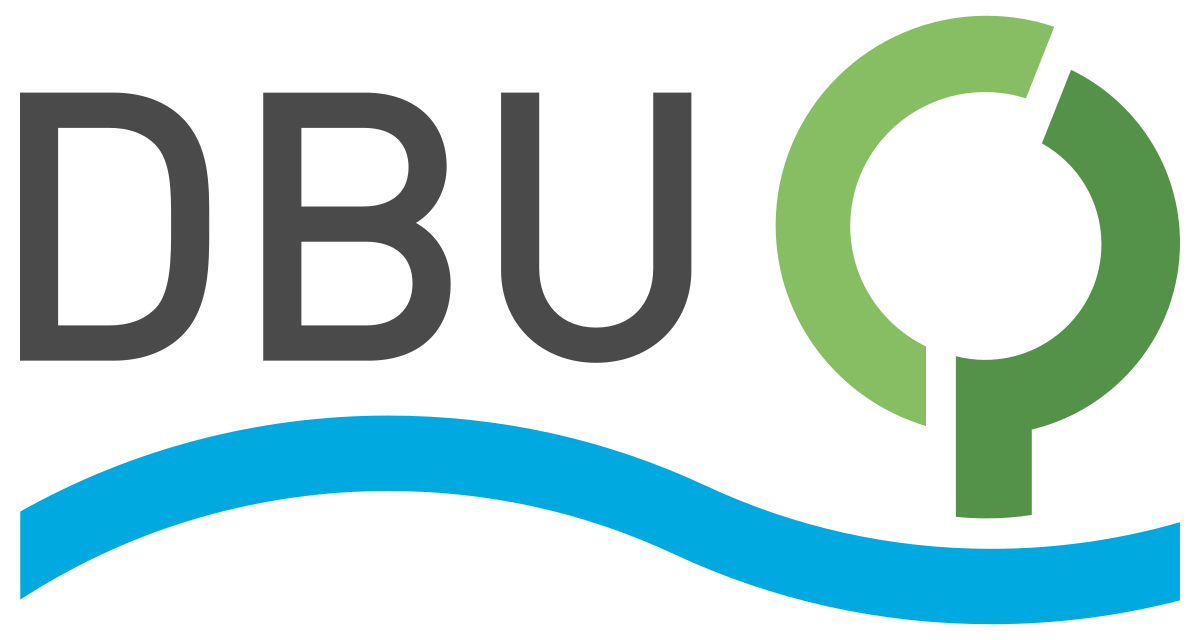 International awards