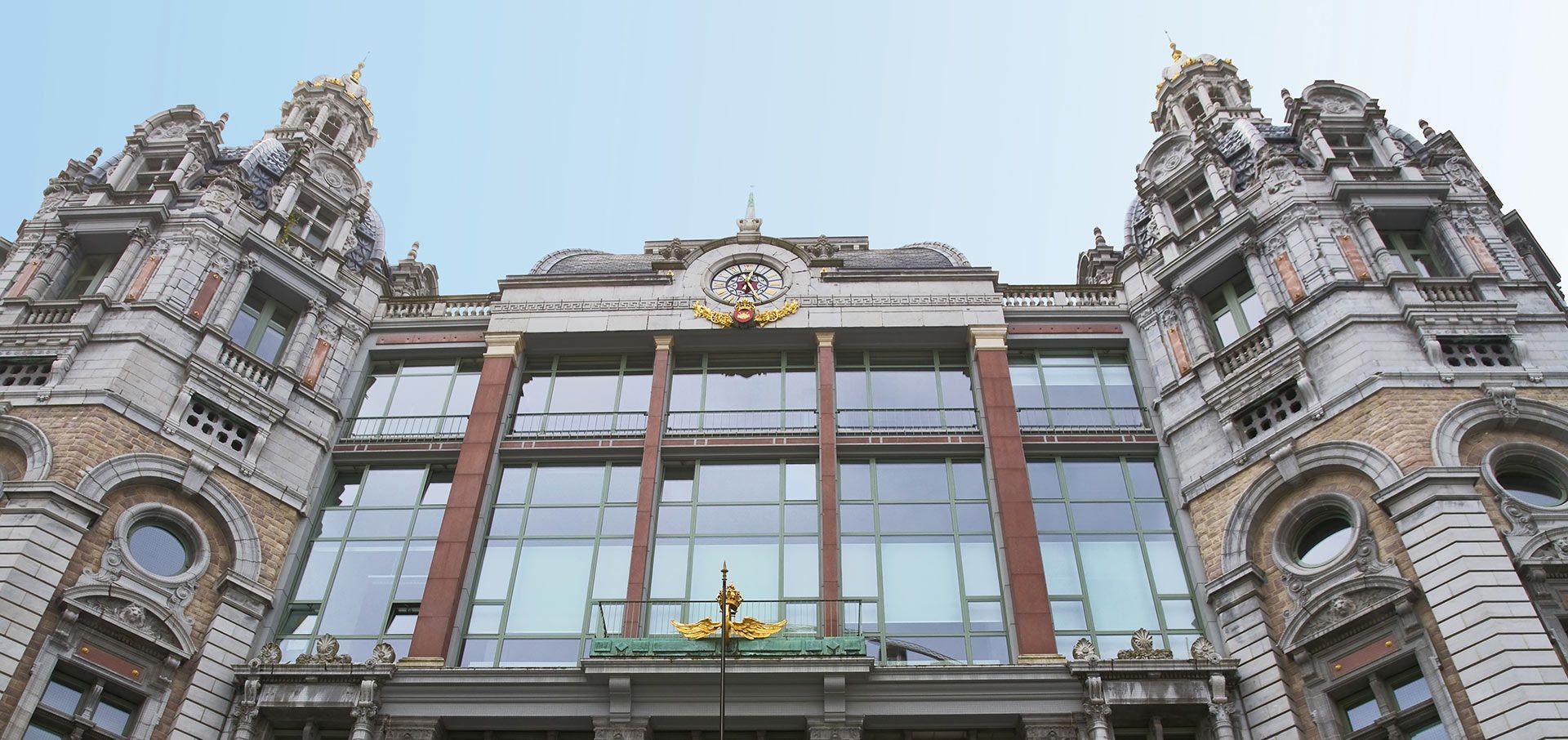 Castle Nieuwenhoven: green products for green garden
Annual savings of Castle Nieuwenhoven:
6,735
Carbon dioxide
664
Plastic
2,145
Petroleum
Castle Nieuwenhoven cleans with Green Care Professional, making it a sustainability role model
The story of Kasteel Niewenhoven, located in the south of the province of Limburg, begins when it was established as a retreat for Benedictine monks. After the French Revolution, it served French nobility as an oasis for body and soul. When you look at the castle garden, you can see the influence of the famed English garden of the 19th century.
In the interest of protecting the garden and nature, the pride and joy of the castle, management monitors water quality around the clock. It's important because the water that's used in the garden is cleaned with the help of reeds that grow there. Responsible parties want the evidence in black and white. Since the switch to Green Care Professional, they have had the water quality under better control and have seen chemical contamination disappear. That's good for the garden, guests and the environment.
Our success in brief
switch from traditional products to Green Care Professional
cost-efficient
cleaning costs kept within budget
better water quality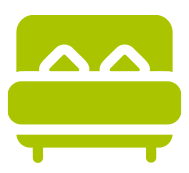 Modern comforts in
historic surroundings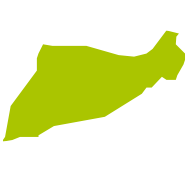 Sint-Truiden, capital of fruit region Haspengouw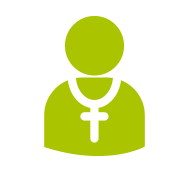 Summer residence for the abbots
of the Sint-Truiden Abbey since the end
of the 13th century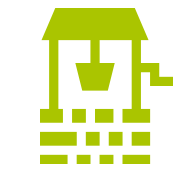 Water use in the castle garden
Products in use