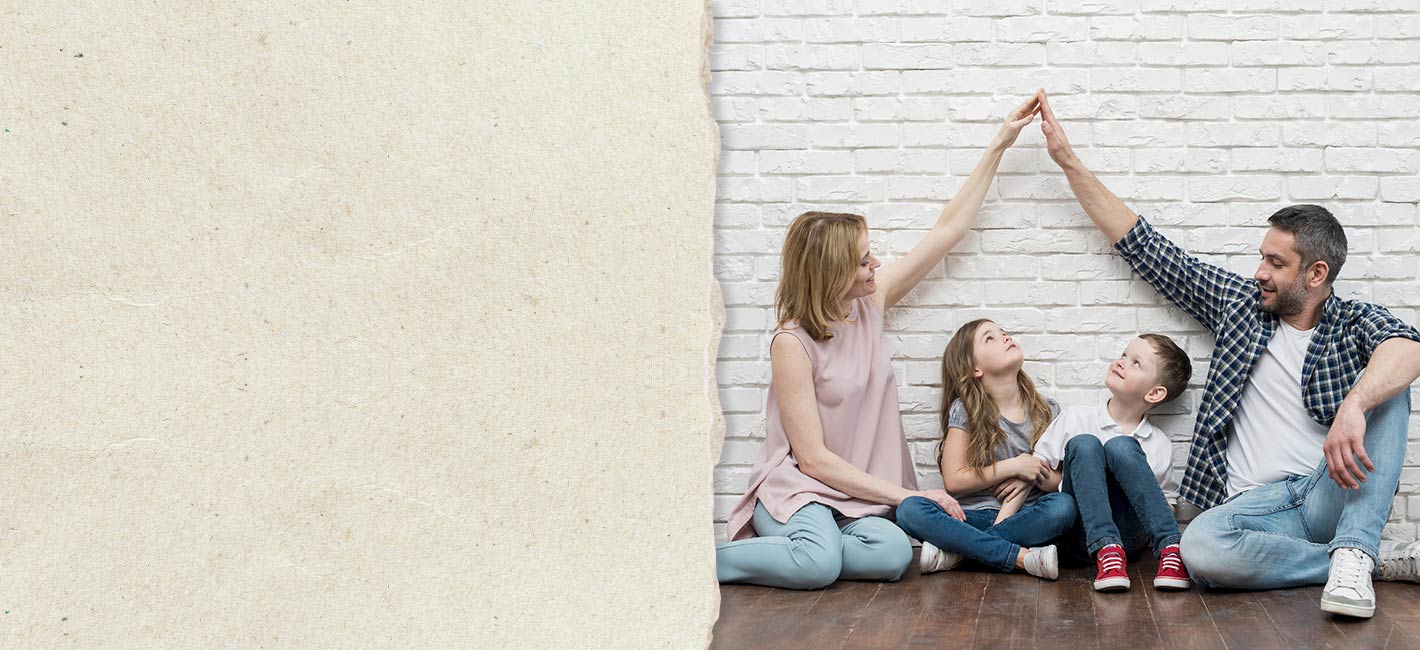 Healthy ambient air ensured with inspected and certified substances.
Cleaning products tested by Sentinel Haus Institut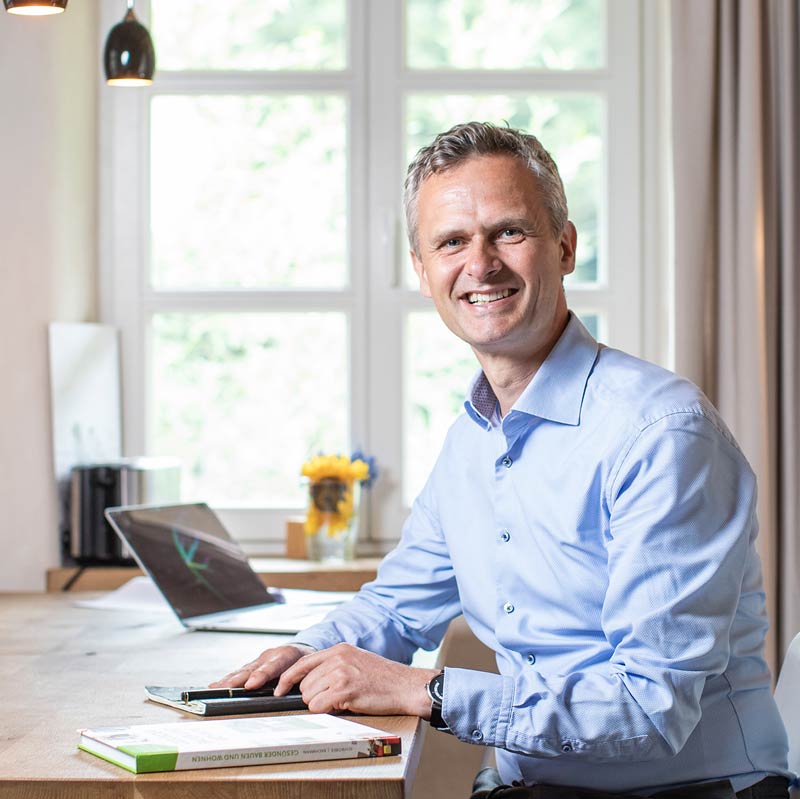 "Tested, low-emission cleaning products are crucial for healthy building occupation. We recommend products from Green Care Professional. I'm very pleased with Tana's consistent sustainability orientation. That helps our innovtive customers in the hotel and office segments."
Green Care Professional passes scientific tests with flying colors
Buildings are practically airtight these days. In enclosed spaces, the increased concentration of substances in the ambient air has a negative effect on well-being and health. Along with emissions from construction products, cleaning agents can contribute to the problem.
That can lead to irritation of the airways, eyes and mucous membranes, to headaches and general discomfort. Cleaning personnel and building users, such as schoolchildren and teachers in a school can be affected.
For these reasons, Tana-Chemie had many of its products tested by independent experts at Sentinel Haus Institut. As part of the project MY FUTURE OFFICE, the Green Care Professional brands for daily maintenance cleaning and intensive cleaning were examined.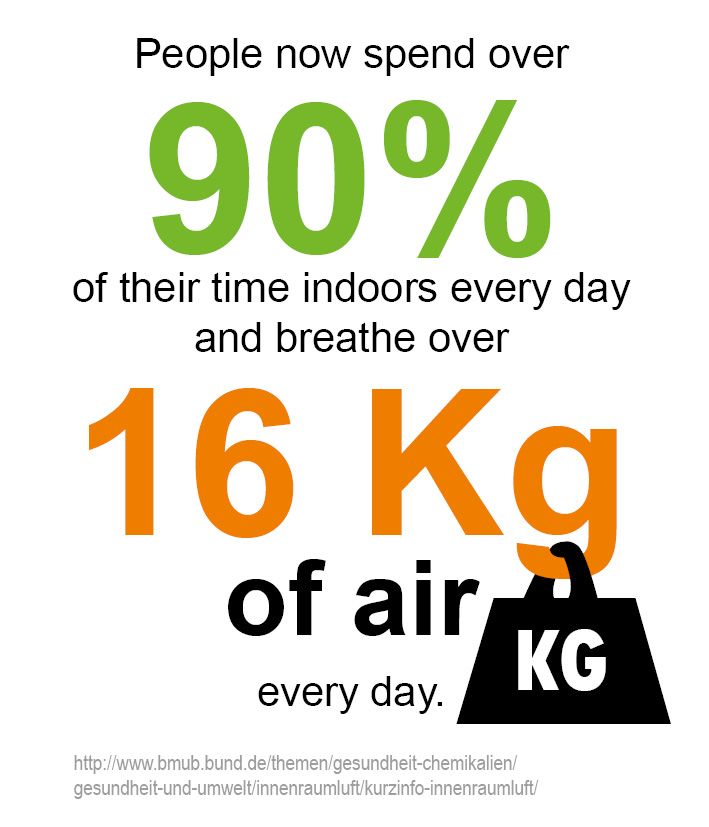 Products are tested under strict conditions in accordance with scientific standards in a unique European reference room. This approach allows particularly practical examinations and solid conclusions about everyday situations to be made.
Green Care Professional products for maintenance cleaning make sure rooms are healthy spaces for living, working and learning. They contain ingredients that do not pollute the ambient air.
"Green Care Professional deliberately does without problematic substances. In the intensive cleaning of floor coverings, for example. Compared to many other products on the market, the products we recommend have a significantly lower impact on ambient air and evaporate faster", said Peter Bachmann.
You can find cleaning products from Green Care Professional that have been tested for hazardous substances in the database in the Sentinel portal.