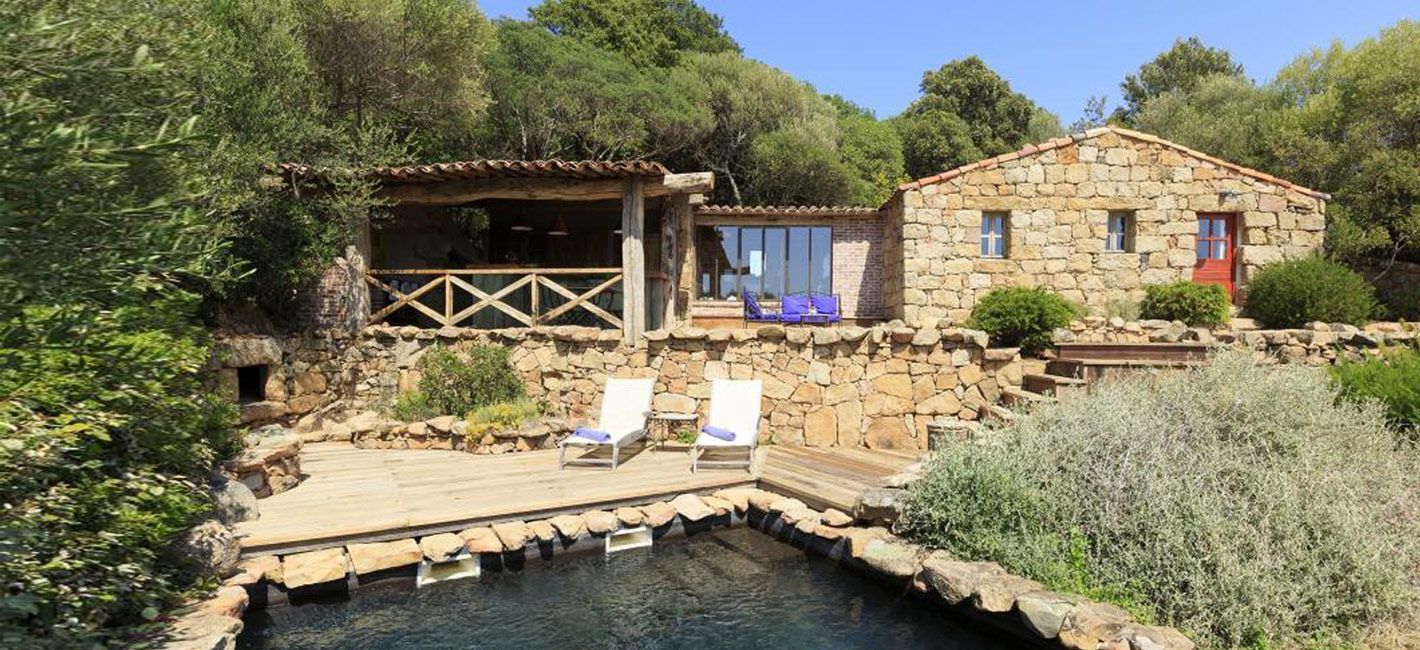 Domaine Murtoli:
Hotel Mother Nature
Paul Canarelli's tourism concept
"Murtoli is more than just a hotel. It is a reminder of our ancestors – heritage in harmony with Nature."
Destination in the past
"Murtoli" – the special hotel
Beyond the borders of a conventional hotel project, Paul Canarelli brought to life a new, visionary tourism concept, an extensive tourism model that did not put the focus on people. The emphasis instead was on conserving the character of the natural landscape. Tourism that enlivens the legacy of our ancestors who worked the land.
The idea revolved around Corsica, a special travel destination. An area unique to the world. Here Canarelli made his dream come true in Murtoli, a hidden beauty, filled with the passion and will of one man. His objective is the renaissance of a heritage that respects the reminders of its age and the work of farmers, shepherds and hotelier.
With his project Canarelli makes sure that those memories are brought back to life in the preserved simple materials and the vernacular architecture. Everything in harmony with Nature. The guests of Murtoli have a one-of-a-kind experience in perfect harmony with unspoiled Nature. Despite tourism, the natural world should remain just as unspoiled.His employees see to that while caring for flora and fauna as if they were part of a nature reserve. Values such as responsibility and respect for humans and Nature influence the daily activities of everyone involved. So it was only logical for them to count on sustainable and environmentally friendly cleaning products from the Green Care Professional brand. Without residue or negative consequences for Nature. To preserve this unique heritage.
Satisfy employees and guests
Enhance sustainable image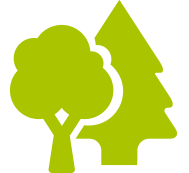 Conserve unique biodiversity
Products in use